Wondering to do with your free time in this second covid-19 quarantine lockdown? Don't worry we got you! We've put together a list of books to read by Arab authors you can enjoy. These books address things like identity, sexuality, intersectionality, colonization and just fun stories 🙂
The Greater Freedom: Life As A Middle Eastern Woman Outside The Stereotypes – By Alyaa Mooro
Part memoir, part social commentary, this book draws from Alya's personal experience of being born in Egypt and growing up in London, alongside research and conversations with other Middle Eastern women to focus on the difficulties, misconceptions and judgements they face in the pursuit of being themselves.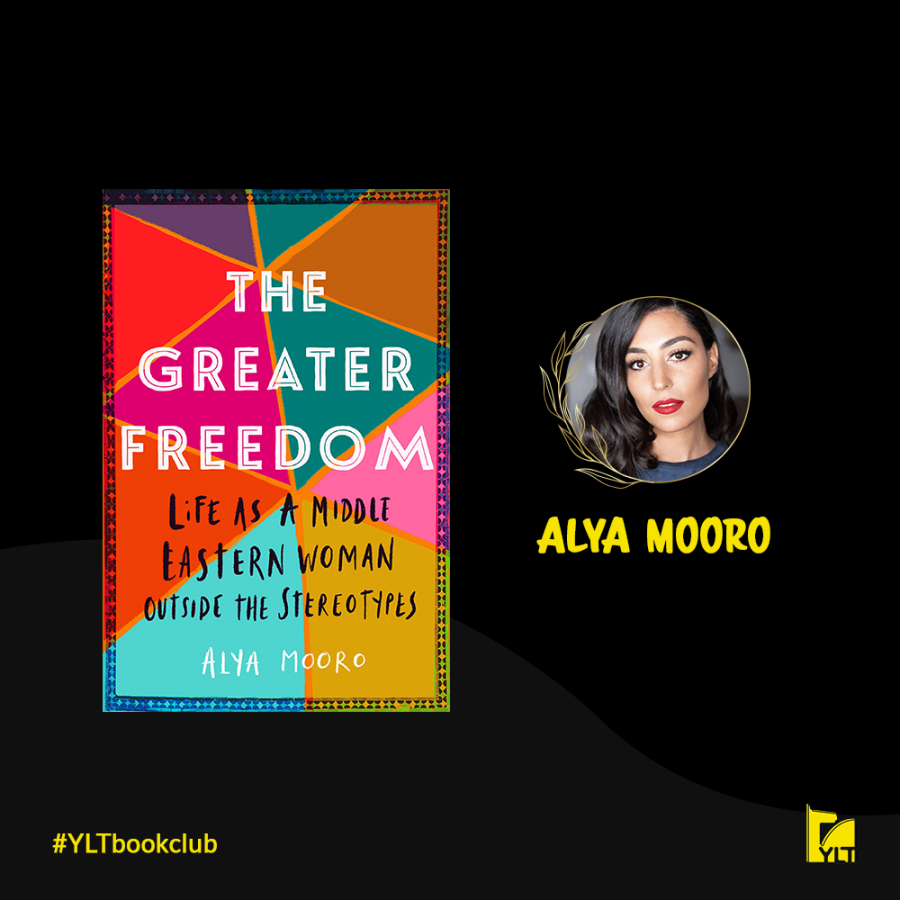 Muslim Girl: A Coming of Age – By Amani Al-khatahtbeh
It is a blunt observation, reflective of the potent message she delivers to her readers, a skillful unraveling of the myth of the submissive Muslim woman and a timely introduction to those other, very American and largely unheard 9/11 kids who bear the destructive burden of that one day, every day." —The New York Times Book Review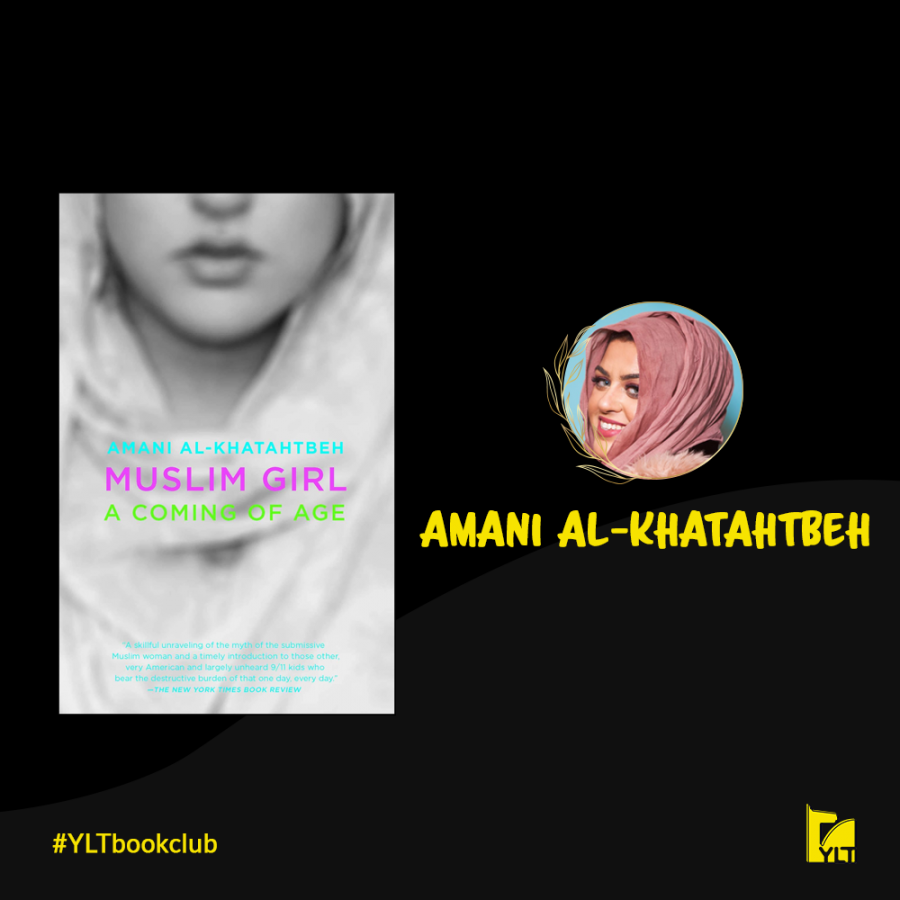 Queer Arab Martyr – By Jad Jaber
This book explores the violence, secrets and fetishes unique to the Arab world unveiling the intersectionality of identity and body politics, religion and ethnicity. The book collects short emotional ethnographies to describe the sexualities, body politics, and of course, the sex of queer sexual minorities in the Arab community.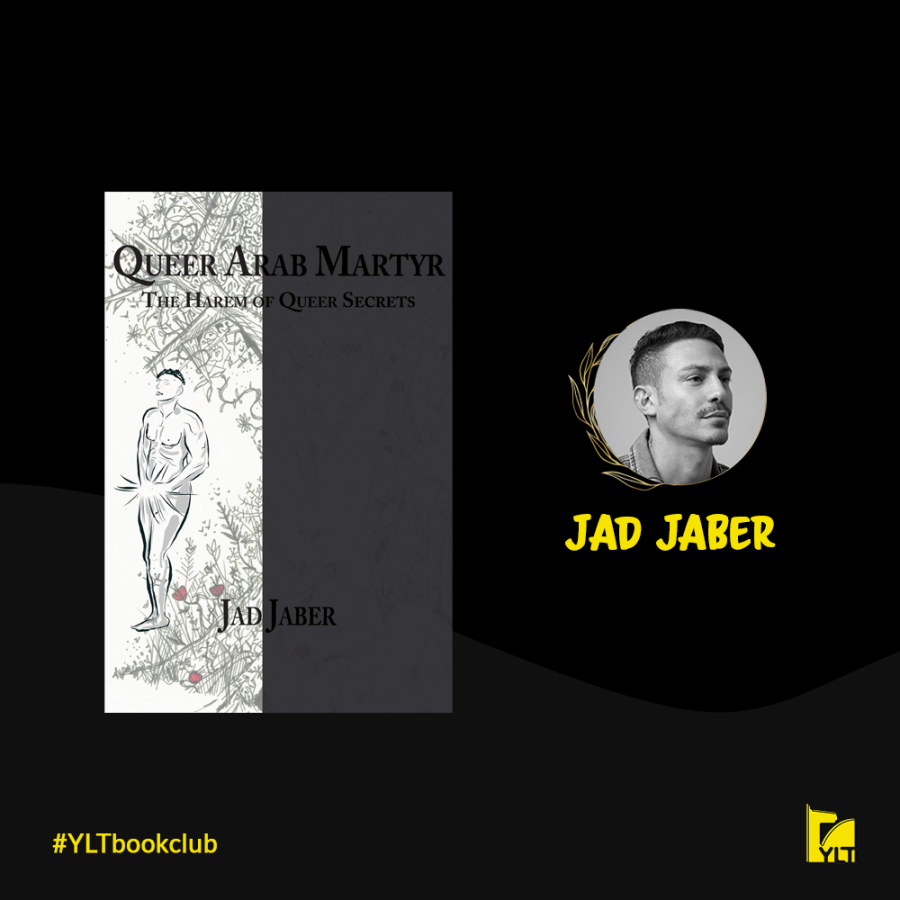 The January Children – By Safia ElHillo
The January Children are the generation born in Sudan under British occupation, where children were assigned birth years by height, all given the birth date January 1. Elhillo explores Arabness and Africanness and the tensions generated by a hyphenated identity in those two worlds. Several of the poems in the book speak to the late Egyptian singer Abdelhalim Hafez, who addressed many of his songs to the asmarani—an Arabic term of endearment for a brown-skinned or dark-skinned person.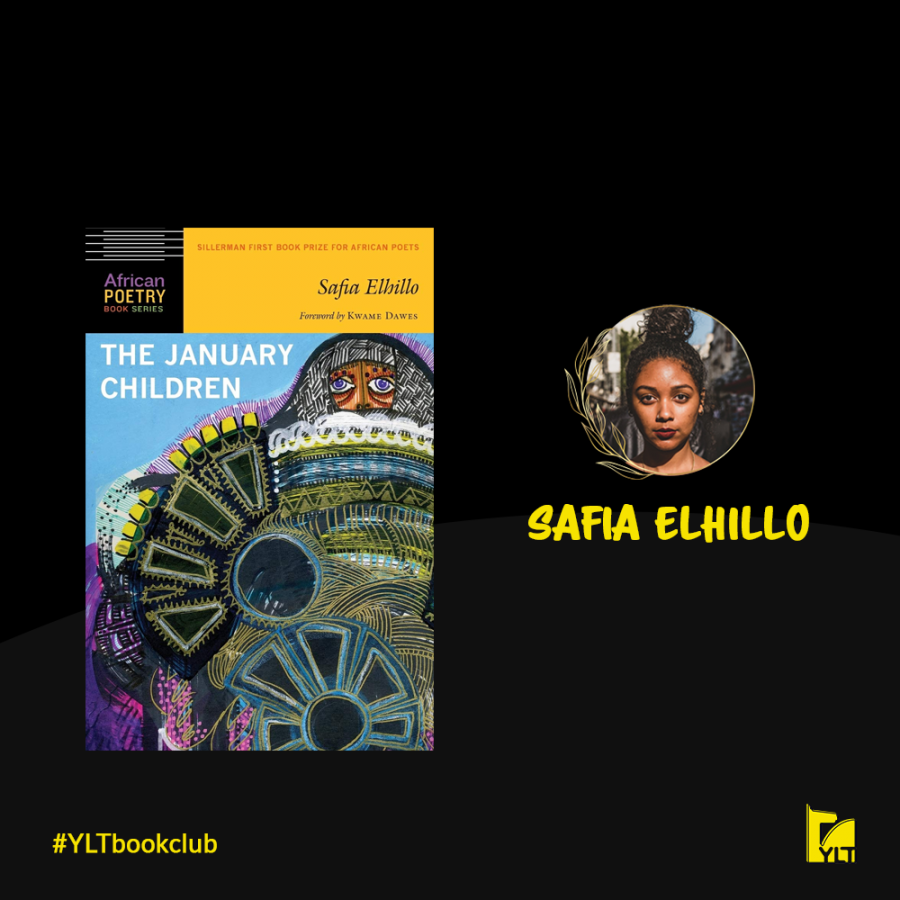 The Bamboo Stalk – By Saud Alsanousi
Saud novel's, The Bamboo Stalk, is written from the perspective of a boy of mixed Kuwaiti-Filipino parentage about his struggle to find a place in either country. It's about a woman named Josephine who escapes poverty by coming to Kuwait from the Philippines to work as a maid, where she meets Rashid, an idealistic only son with literary aspirations. Josephine, with all the wide-eyed naivety of youth, believes she has found true love. But when she becomes pregnant, and with the rumble of war growing ever louder, Rashid bows to family and social pressure, and sends her back home with her baby son, José. Brought up struggling with his dual identity, José clings to the hope of returning to his father's country when he is eighteen.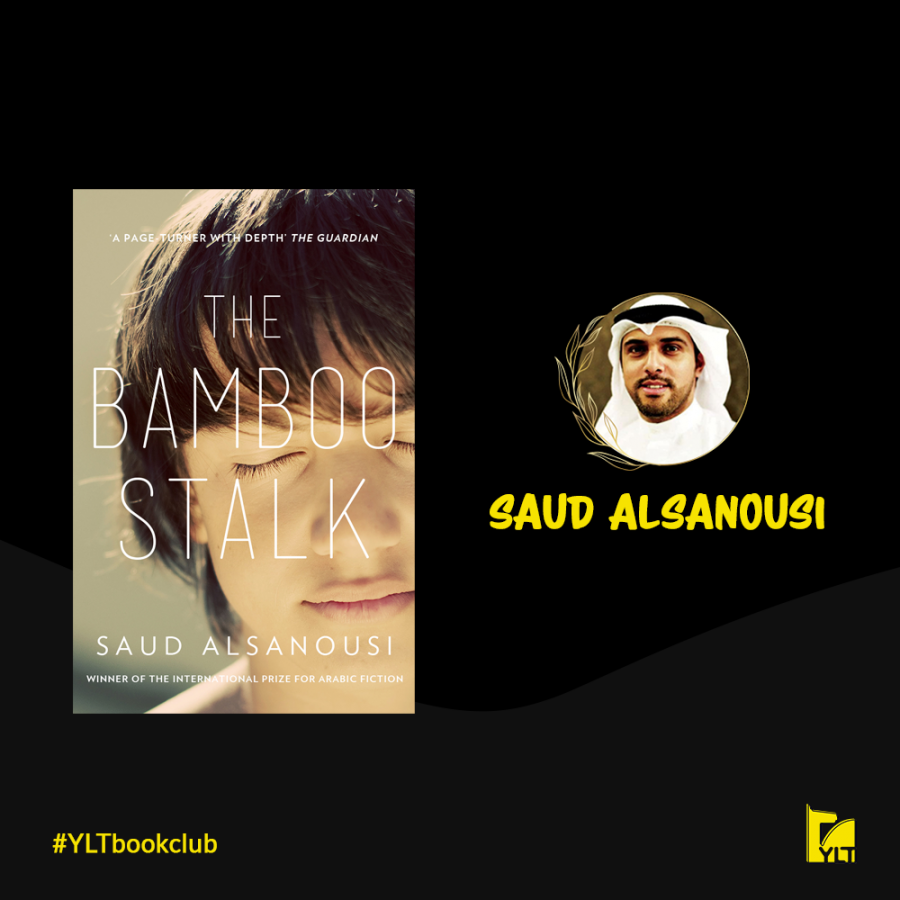 Hopefully this piece has given you some reading inspiration and you're interested to explore more books to read by Arab authors. DM us and let us know if you have anymore suggestions 😉