The Saudi prince, Mohammad Bin Salman has recently revealed that Riyadh will be one of the top 10 world economies. He has stated that true growth happens in the city, whether it is in terms of industry innovation, schools, services or other sectors he promises to make sure that Riyadh and Saudi Arabia as a whole gets to see their rise in the economy in the future with his plan to success. He says that the world economy is not based on nations, but in cities because it is the cities that represent 85% of the world economic activity. As of now, Riyadh is ranked in 40th place in terms of largest city economy worldwide. He claims that the city has a great set of groundwork for job creation, economic growth, investment and many more opportunities but there are just a few things that need to take place for Saudi Arabia to finally reach its full potential and in the top 10 place.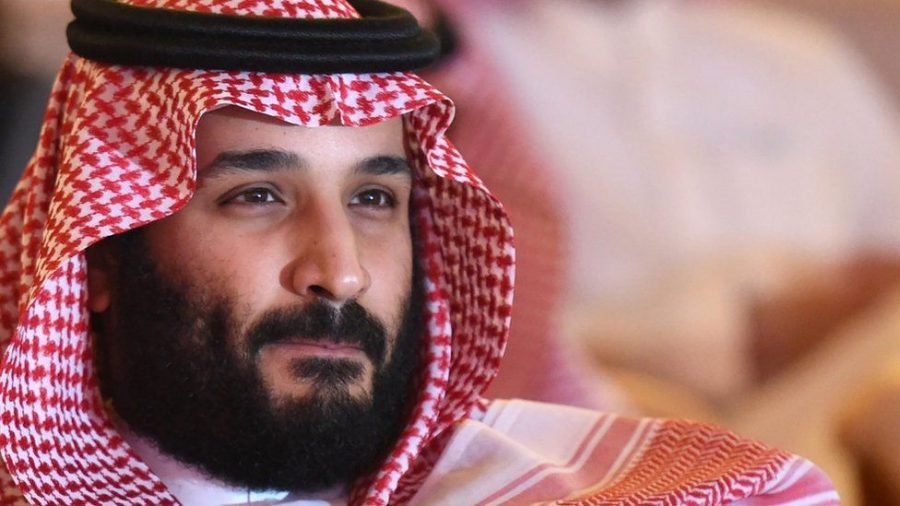 The first step is to increase its population from 7.5 million today to 15-20 million in the next ten years. Even though the prince agrees that growth starts in the city, and not as a nation he believes that Riyadh needs to be more populated for the success of the country. Slowly they will start to have more individuals come and reside in Saudi Arabia giving them various jobs that will better its economy. Just with this first initial stepping stone he hopes Riyadh will be one of the top economies of the world.
Another way the King has confirmed that Riyadh will be one of top 10 world economies is through its oil business. In Saudia Arabia, Riyadh is the only city that represents about 50 percent of the non-oil economy. The cost of creating a job in the city is 30 percent less than in other cities in the kingdom which is a great advantage for them. Aside from that Saudi Basic Industries Corporation (SABIC) said that its annual share with Saudi Aramco will total SR5.63-6.75 billion which is equivalent to $1.5-1.8 billion by 2025. For reference, Saudi Aramco is the world's largest oil company, and acquired a 70% stake in SABIC from the Saudi sovereign wealth fund for $69.1 billion in June of 2020. The oil business will surely be booming in Saudia Arabia even more so than now.
Aside from its incredible oil business, Riyadh already has a well established infrastructure in the city, and so creating better roads, houses etc would not be a problem. This is because of the sound management and planning performed by King Salman for over a period of 55 years. Its real estate is 29% less than other cities.
The prince also added that in the next few years they are going to be actively changing Riyadh as a greener and more sustainable city. This includes planting a million of trees to help with dust levels in the city, and even clearing up some environmental conditions of the city. Soon the Crown Prince wishes to see many trees planted throughout the Kingdom of Saudia Arabia, and he has plans for that, that will be revealed at a later date. He wishes to tackle as many environmental conditions that the country is facing as possible.
The final thing that the Crown Prince talked about is the fact that 24 multinational companies had signed up to establish their regional headquarters in Riyadh, including big company names like PepsiCo, Schlumberg, Bechtel, Boston Scientific, and even the fast food chain Tim Hortons.
It looks like there are a lot of exciting events that are waiting to unfold in Saudia Arabia, and the Crown Prince of the Kingdom is actively sharing his plans with the world on how Riyadh will be one of the top 10 world economies.
by Mariam Asif – YLT Staff
@marr_2000