Comedy has been used for centuries as a way to let individuals escape the hardships in their daily lives. These two upcoming Arab comedian are the fresh-faced Arab comedians that you must check out.
Nour Hadidi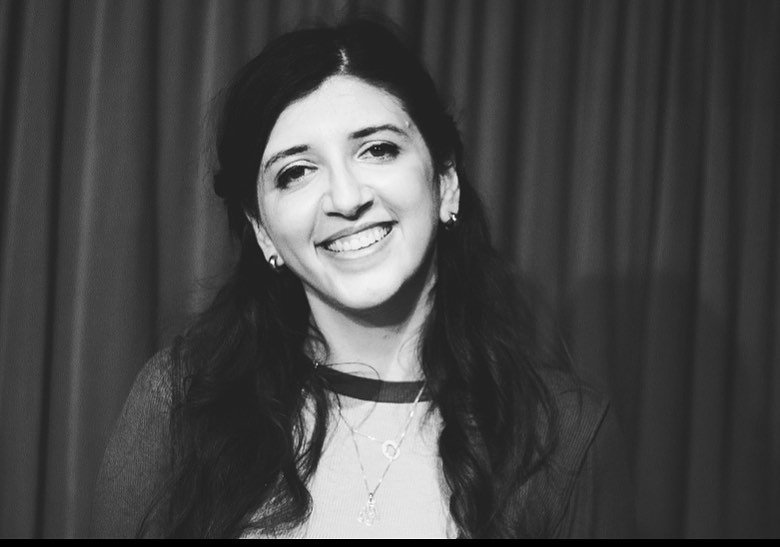 Hadidi is a young Jordanian comedian that currently lives in Toronto and comes from a line of doctors; she explains that comedy was not the route she thought she was going to take, as she has graduated from McGill University in BCom. She had worked in the finance industry for a while until she decided to pursue a career full-time in comedy and writing.
She was featured in CBC News, FLARE Magazine, and Reader's Digest as the 50 Comedians to watch. She has gone on to record half an hour comedy special with Comedy Central Arabia in 2018, and she was also a staff writer on two seasons of This Hour has 22 Minutes. She has also written for The Beaverton on the Comedy Network. The most impressive feature was when she got to open Kevin Hart and Tiffany Hadish at the Just for Laughs festival in Montreal in 2017, and 2018. The list goes on, but talk about so many accomplishments at such a young age, we are so proud of her!
Nour Hadidi is very active on Instagram posting short comedy skits, lifestyle shots, speeches and also being very vocal with what is happening in the world, especially the Arab diaspora. She is definitely amongst one of the Arab comedians that will brighten your day and your Instagram feed.
Joze Piranian
From being a lifelong strutter to being a motivational speaker with a comedic twist, meet Joze Piranian. His mission is to let other individuals unleash and let go of their fears that he refers to as their inner stutter.
After avoiding speakers for more than 25 years due to being embarrassed by his stutter, he uncovered incredible insights on personal transformation that turned his major obstacle in life, into a blessing, and a powerful tool. He motivates and encourages his audience, clients, and anyone for that matter that the only thing that is holding you back from being the best version of yourself is fear. He has now been able to do public speaking, and stand-up comedy on three different continents, and in three different languages. Very impressive!
His story has motivated and changed many people's lives which have made him the winner of the Inspirational Speaker of the Year award in 2017, and also obtaining over 3 000 000 views on his Goalcast featured speech on resilience. Piranian has also been featured on mega-platforms like TEDx, Forbes, NowThis, CBC, and Global News Canada.
We are sure that both of them will brighten your day. They are worth the browse, a listen, and a watch.