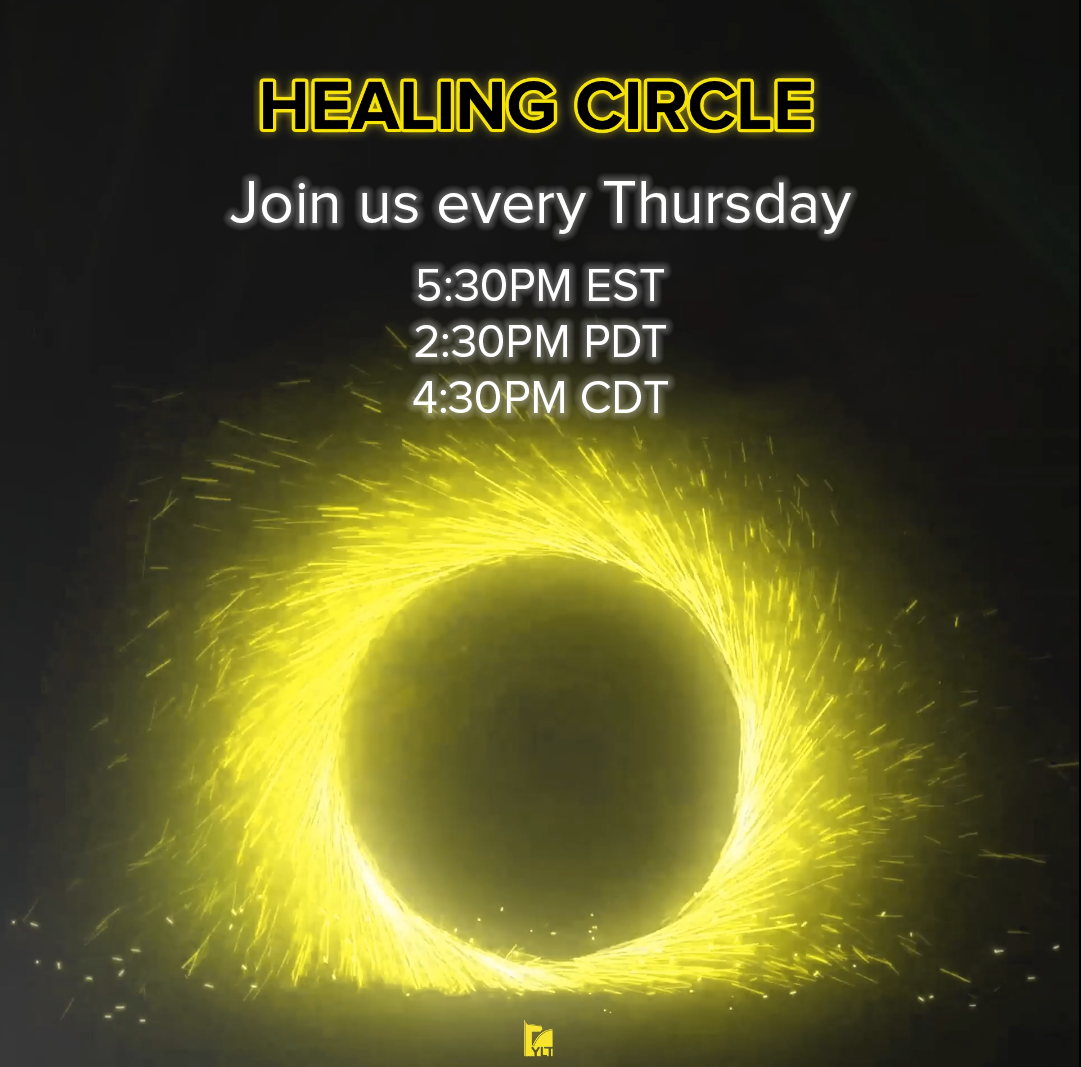 The Healing Circle by YLT helps us step out of ordinary time into a safe and accepting environment in which each of us can explore our own healing. It is a virtual group of people who gather together with a clear intention of healing.
Healing Circles allow people to share in healing, benefiting from the collective energy of the group, while supporting each individual to grow and strengthen themselves. Traditionally used in First Nations ceremonies, they brought people together in the spirit of healing, friendship, and community.
NOTE: Though YLT is an Arab-identifying platform, our space is inclusive for all different cultures and backgrounds.
Every Thursday at 2:30pm PDT / 5:30pm EST
Well Being Articles & Resources
From the Yalla! Let's Talk family, we would like to wish all Muslims around the world a very joyous and happy Eid al-Adha. With the COVID-19 pandemic restrictions easing a bit, families are now able to meet and see each
Mental health and emotional wellbeing is a topic that should be addressed often. With time individuals are starting to discuss anxiety, depression, and even various different disorders, however, transgenerational trauma is something that occurs but is a topic that is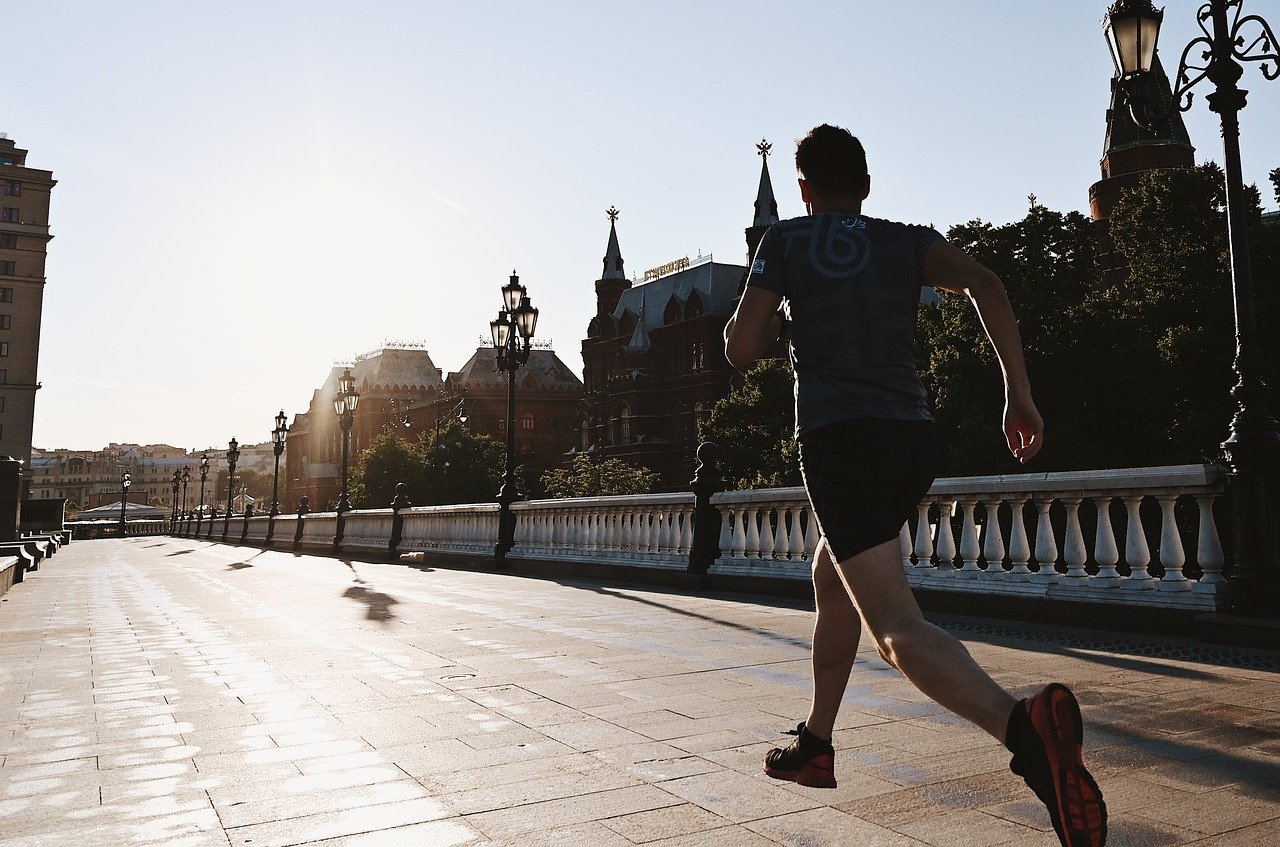 Dr. Adel KorKor is a Physician and the founder of the KorKor foundation. In his 37 years of a Physician, he has had the honour of touching and changing countless numbers of individual's lives. Now he is finally embarking on