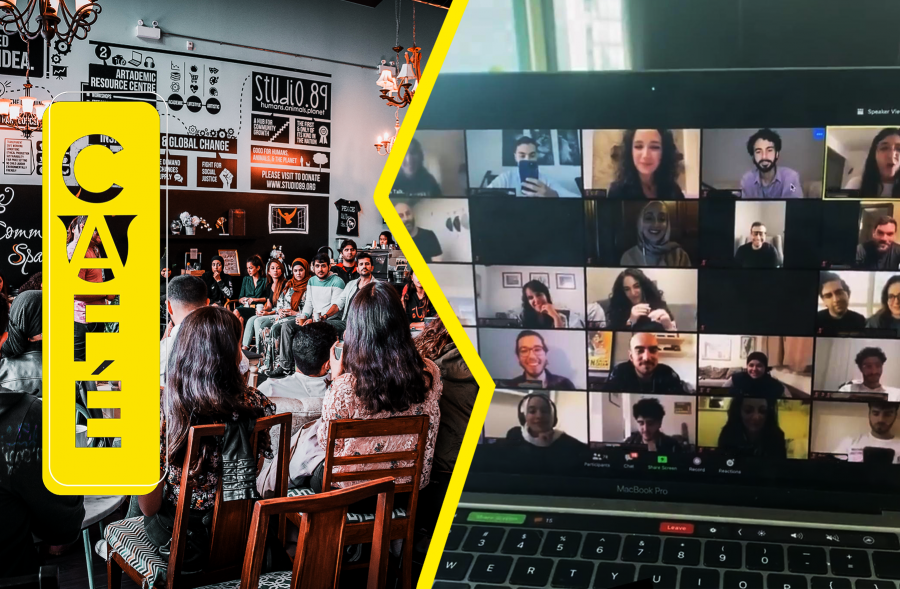 Want to meet people and talk? We gotcha! Yalla, come to our next Virtual Café! 
This Sunday – 12:00 pm EST/5:00 pm GMT+1.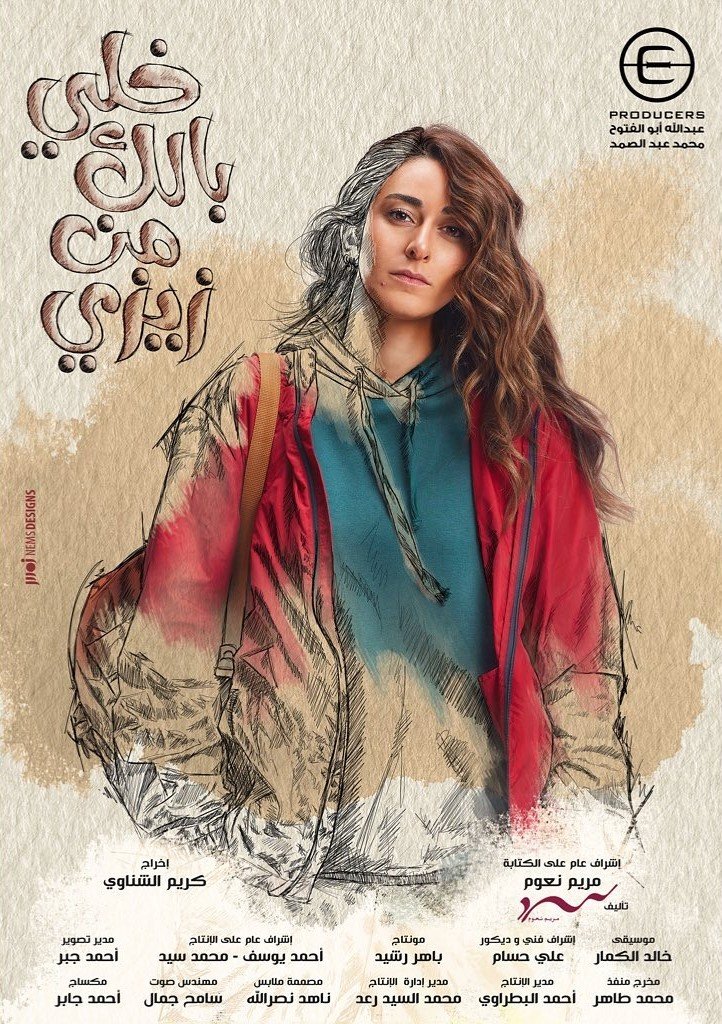 You probably have heard of the Egyptian show aired last Ramadan on Shahid VIP, and has taken the Arab world by a storm. 'Khali Balek Men Zizi' is shedding light on ADHD, mental Health and therapy, and we are absolutely
Explore some of our favourite podcasts by Arabs all around the world. Yalla, start listening and join the conversation!
Demi Lovato has been popping up alot in the media within the last month. First because she released her Youtube Docu-series called "Dancing with the Devil" which is a look back at some of the singers most trying times as
Notwithstanding the lack of good faithed coverage of every protest for Palestine by mainstream media, hundreds of thousands around the world demonstrate for Palestinians in a massive and powerful way against the violence and ethnic cleansing caused by Israeli forces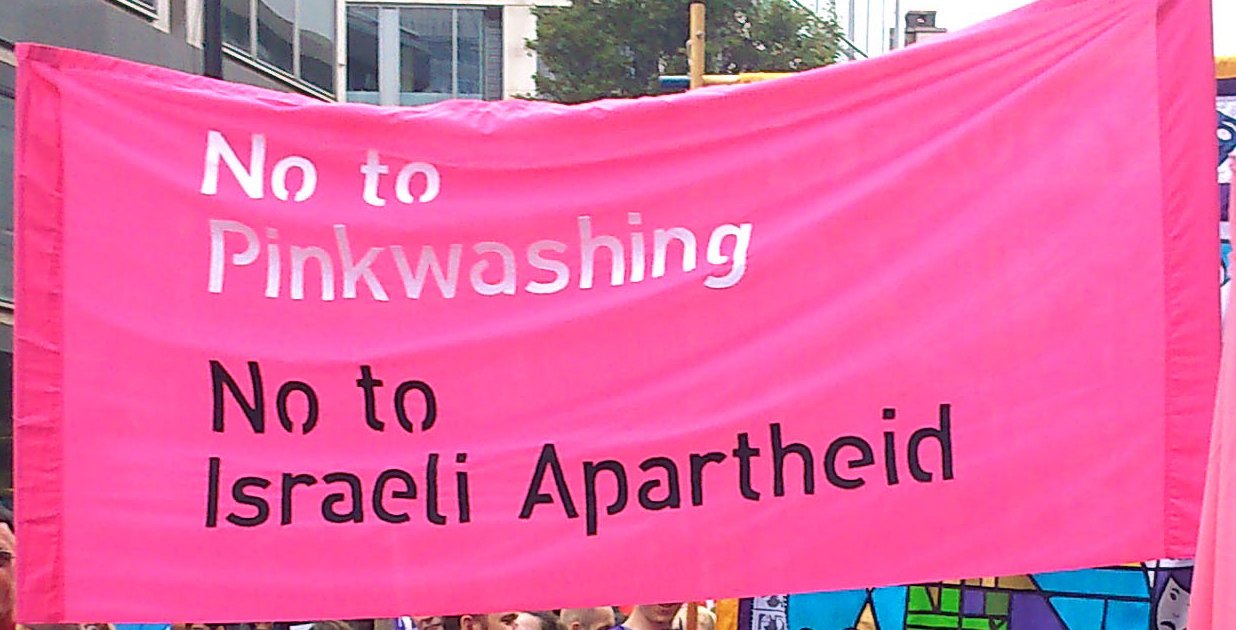 Israel is pinkwashing, and has hired a new propaganda team in their latest brand awareness campaign to brainwash the global community away from the larger issue that is going on in their state. They created a new norm and story
Yalla! Let's Talk. had the pleasure of sitting down virtually with the woman behind the online magazine called MissMuslim.nyc; Jenan Matari. We talked about everything from her brand and magazine, to what made her want to start her journey with