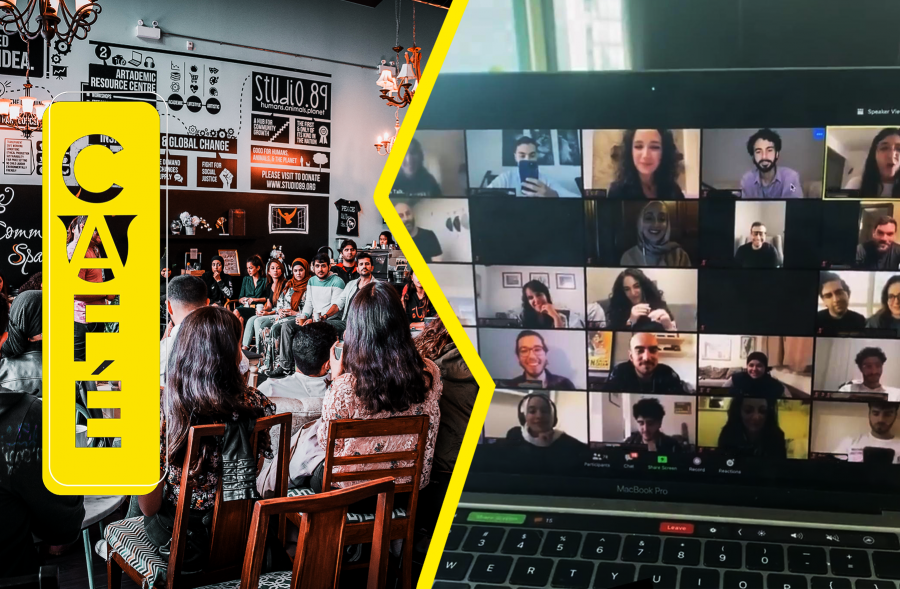 Want to meet people and talk? We gotcha! Yalla, come to our next Virtual Café! 
This Sunday – 12:00 pm EST/5:00 pm GMT+1.
From the Yalla! Let's Talk family, we would like to wish all Muslims around the world a very joyous and happy Eid al-Adha. With the COVID-19 pandemic restrictions easing a bit, families are now able to meet and see each
Explore some of our favourite podcasts by Arabs all around the world. Yalla, start listening and join the conversation!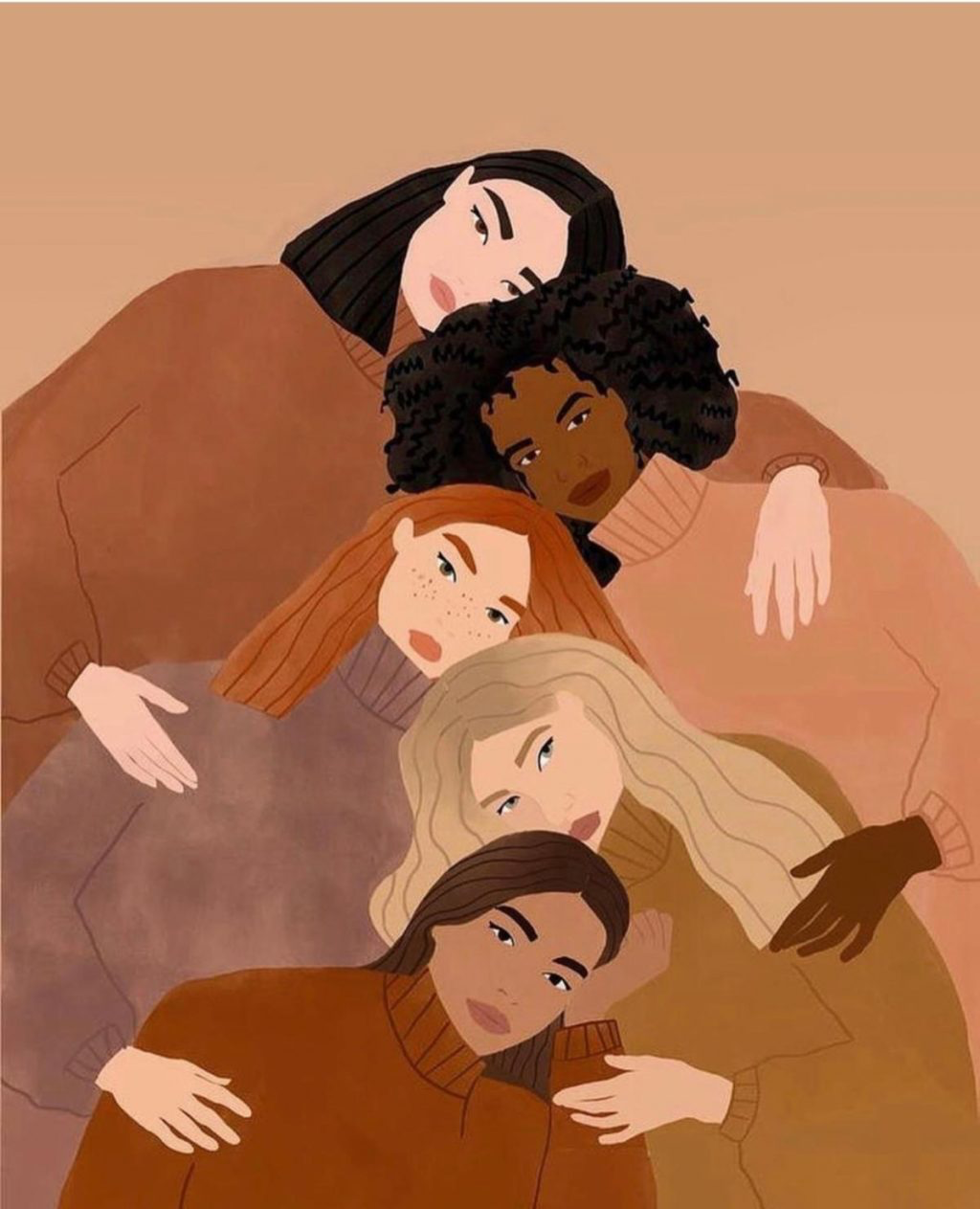 You might have heard the saying that goes, Racism is not innate, it is taught and learned. Internalized racism can form a role in one's upbringing whether that is through an environment, being raised in conservative households or family members
Too often, social issues get picked up by hashtags or shares and become trending topics for a couple of few weeks and then die down. In the case of social justice: this must change. Palestine is no longer trending but
If you have kept up with the Instagram community blog, Kinda Halal then you are surely aware of the stunning woman behind the account Lara Radwan. Radwan is a Palestinian Canadian social influencer, content creator, and business student. She is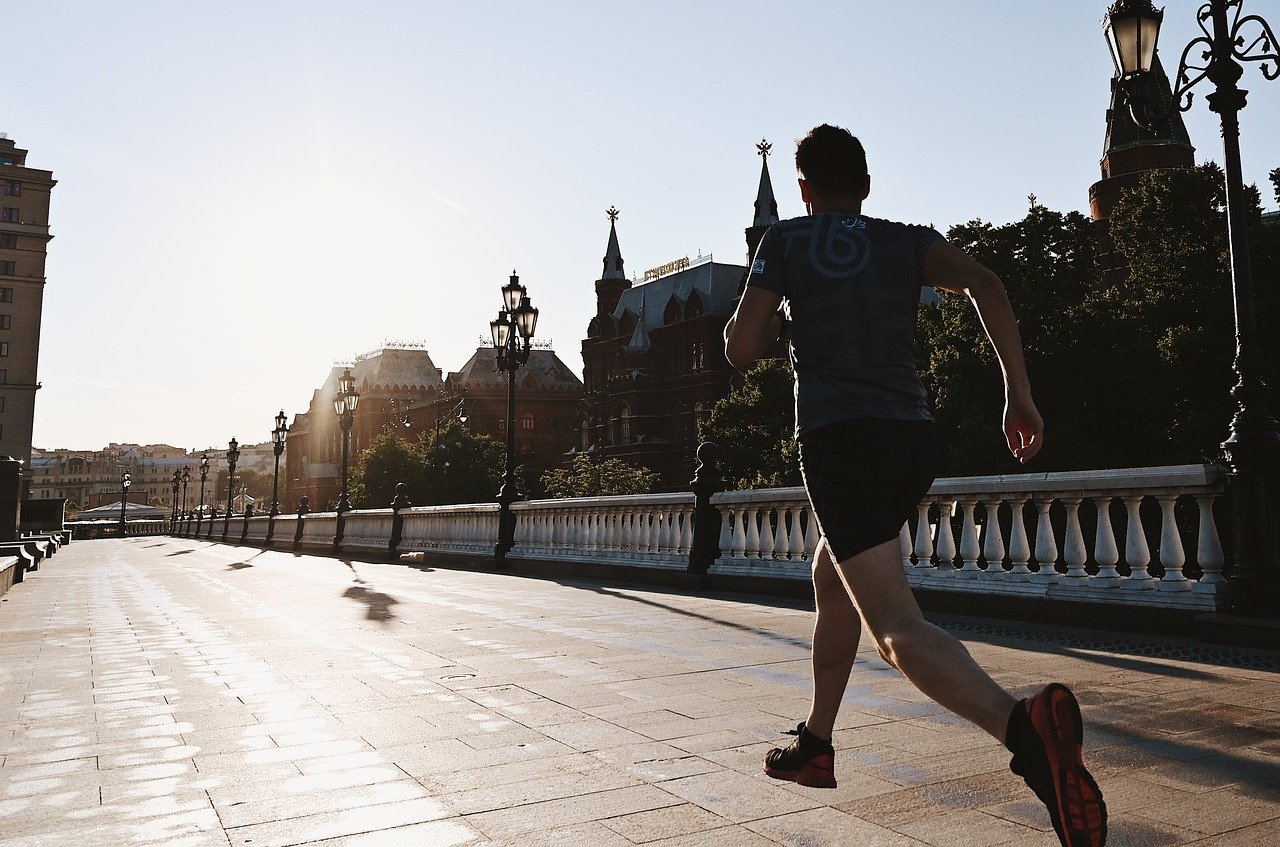 Dr. Adel KorKor is a Physician and the founder of the KorKor foundation. In his 37 years of a Physician, he has had the honour of touching and changing countless numbers of individual's lives. Now he is finally embarking on