Sarah Hegazi was an Egyptian, writer, and lesbian activist. She was arrested, imprisoned and tortured in Egypt for three month after raising a rainbow flag at a Mashrou' Leila concert in 2017 in Cairo. This year on Monday, June 14
Sarah Hegazi was an Egyptian, writer, and lesbian activist. She was arrested, imprisoned and tortured in Egypt for three month after raising a rainbow flag at a Mashrou' Leila concert in 2017 in Cairo. This year on Monday, June 14
I'm sure by now everyone has heard of Elyanna's viral TikTok video, a cover of Fi Hagat by Nancy Ajram and Talking to the moon by Bruno Mars. She is most known for her famous covers of Arabic songs such
There are so many Muslims around the world that come from such unique backgrounds, cultures, and customs of doing things. Eid and any type of celebration can be extremely different for Muslims living in various parts of the world, especially
Isabella Khair Hadid is one of America's well-known and highest paid supermodels. She is born half Palestinian to Realestate developer Mohamad Hadid. Bella Hadid has always been very passionate and outspoken about her heritage and roots. She has talked a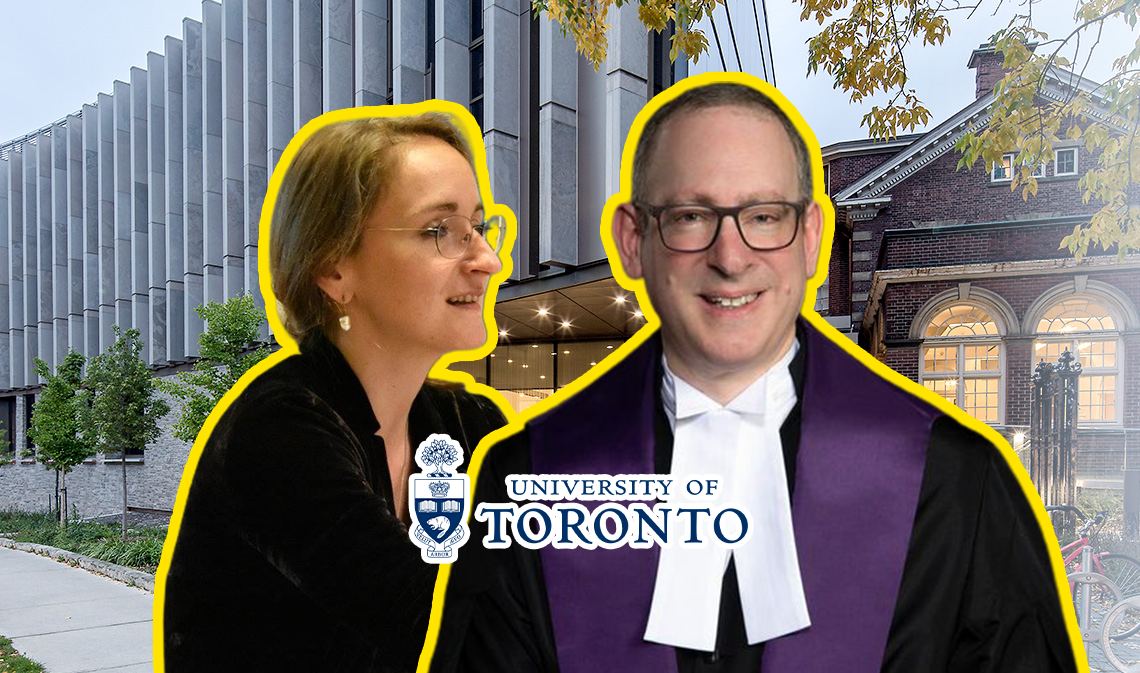 The University of Toronto's department of Law is caught under fire after hiring scandal allegations come to the surface. The allegations are regarding the let down of an offer of employment to an international scholar after a judge, and a
Notwithstanding the lack of good faithed coverage of every protest for Palestine by mainstream media, hundreds of thousands around the world demonstrate for Palestinians in a massive and powerful way against the violence and ethnic cleansing caused by Israeli forces
Yalla! Let's Talk. had the pleasure of sitting down virtually with the woman behind the online magazine called MissMuslim.nyc; Jenan Matari. We talked about everything from her brand and magazine, to what made her want to start her journey with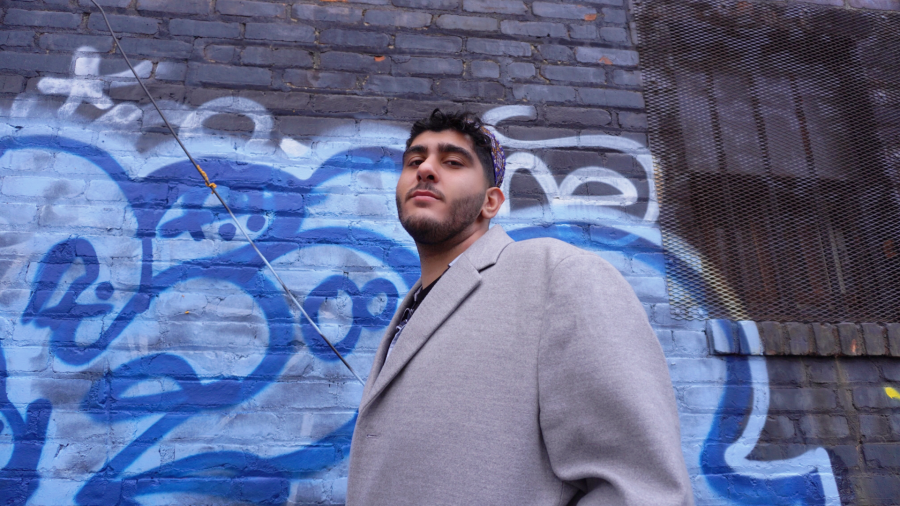 This is an Instagram account that most people from the young Muslim community are probably familiar with. The account is called @Muslim, featuring all content related to what is happening in the Muslim world, what it means to be Muslim,
Being a closeted member of the LGBTQ community in a strict cultural household, especially in an Arab one can be difficult for anyone. Today we interviewed someone who identifies as part of the LGBTQ community, and was raised in a
The World Health Organization (WHO) has defined mental health as a "state of well-being in which the individual realizes his or her own abilities, can cope with the normal stresses of life, can work productively, and fruitfully, and is able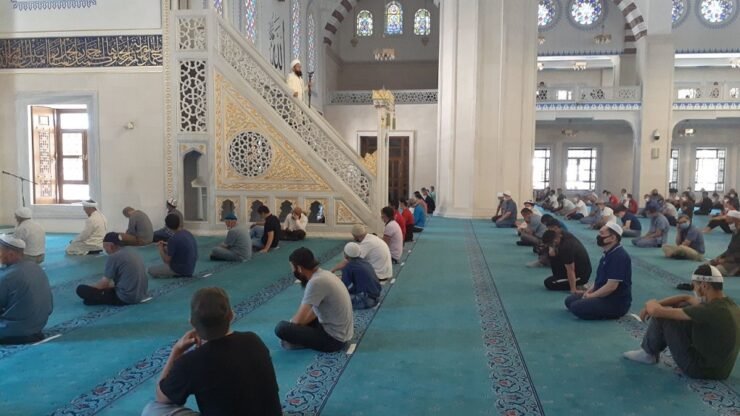 This is the second year in a row where Muslims faced Ramadan under a global pandemic. Last year, Ramadan took a different shape than what most of us are used to. There were no Iftar parties, going to mosque for
The stigma of mental health in the Arab community is issue that is still not talked enough about. Where does the stigma of mental health in the Arab community actually come from? The topic is so shut down that you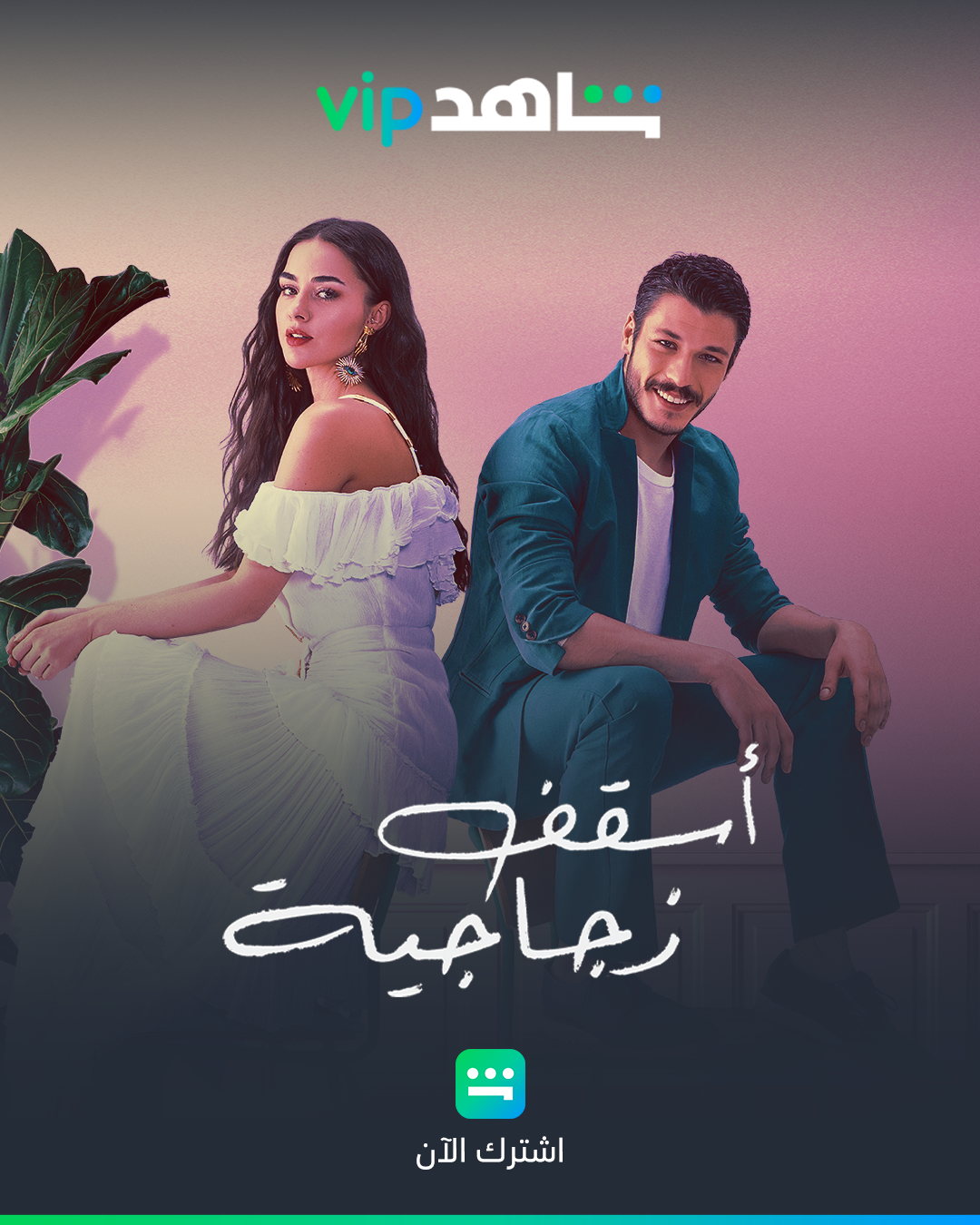 Now that summer is here, it is an excellent time to relax, and binge-watch upcoming shows. If you want to watch Turkish shows, then head over to Shahid VIP. this is the best place to get started. It is the
I'm sure by now everyone has heard of Elyanna's viral TikTok video, a cover of Fi Hagat by Nancy Ajram and Talking to the moon by Bruno Mars. She is most known for her famous covers of Arabic songs such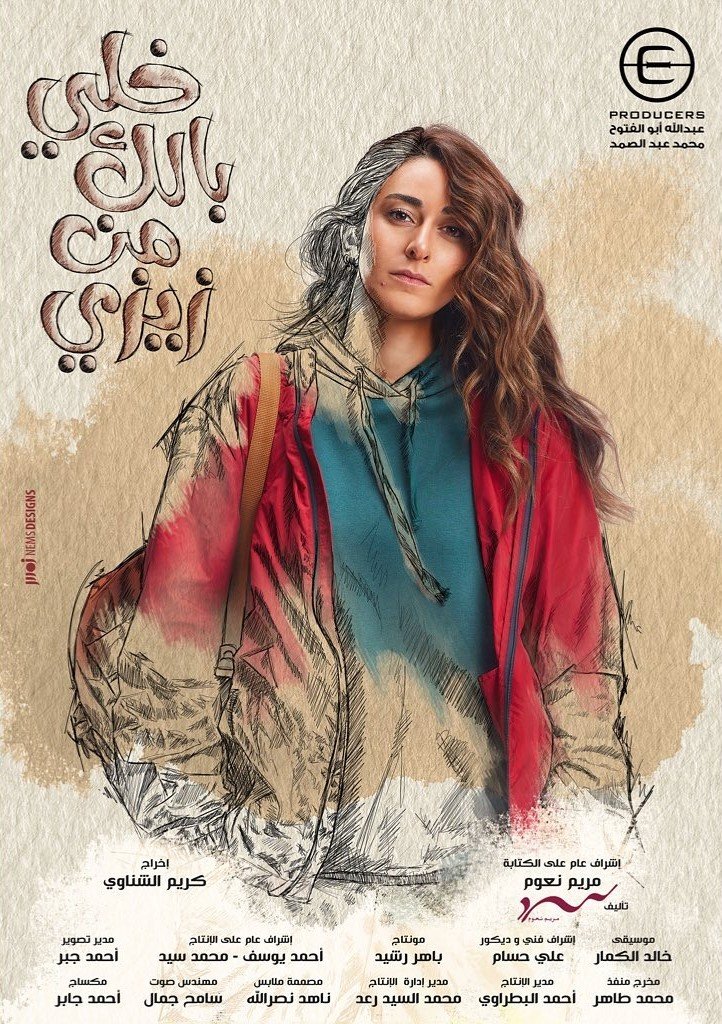 You probably have heard of the Egyptian show aired last Ramadan on Shahid VIP, and has taken the Arab world by a storm. 'Khali Balek Men Zizi' is shedding light on ADHD, mental Health and therapy, and we are absolutely
The princess found her prince charming, got married and lived happily ever after. This is the ending all of us women are striving for in our love lives, right? We are taught to find the right man that will be
Online dating with a little spin? Salams (previously known as Minder) is an online dating app for Muslims interested in meeting other Muslims for the purpose of marriage. Similar to many dating apps out there, the process of finding someone
It can be hard staying home during Valentines day with your significant other and especially during the pandemic. Today we will be breaking down 5 things to do this Valentine's day that are safe. The great thing about this list
SUBSCRIBE TO OUR NEWSLETTER.
By signing up to YLT newsletter you agree to receive electronic communications from YLT that may sometimes include advertisements or sponsored content.