International Women's Day (IWD) this month is a celebration where we get to talk about womanhood, and to honour those women who have challenged the gender biases of our days. And if there are any women who have challenged gender biases out there, Arab Women in STEM are definitely on the forefront.
Let's talk really quickly about how IWD started. A woman named Clara Zetkin proposed that there should be a day every year where we celebrate a Women's day across the world. This decision happened in Copenhagen, 1911, and an International Women's Day was honoured the first time on March 19.
This year, the official theme is #ChooseToChallenge, it means change comes with obstacles and we need to challenge those obstacles by raising our voices. #ChooseToChallenge stereotypes, gender bias and inequality.
Rana Dajani, a Syrian Palestinian with a PhD in molecular biology shared with the Times Higher Education that in the Middle East, South-East Asian and Africa, girls are interested in going into science, technology, engineering and mathematics.
Dajani claimed that girls in the Middle East and other regions aren't as intimidated to show passion for sciences than the girls in the West.
"In our part of the world, it's cool to be a mathematician and it's something boys will respect," said Dajani in an article on the rise of women in STEM in the Arab World by Study International.
It is recorded that 34-57% of STEM graduates in the Middle East are women in a study done in 2019 by UNESCO.
Without further ado, we want to look at 5 exceptional young Arab women in STEM who are making massive changes for our future.
1. Dana Mazen Zaher
We're starting off with a scientist, she was awarded the L'Oréal-UNESCO for Women in Science Middle East Regional Young Talent in 2020. Dana Mazen Zaher was born in Dubai, and had always been passionate about science ever since she can remember.
"Since my childhood, science has been my favourite subject. During my studies, I would always wait for science classes and laboratories to discover the secrets of science," said Zaher during an interview with aeworld.
Her goal is to combine her passion to improve the lives of breast cancer patients!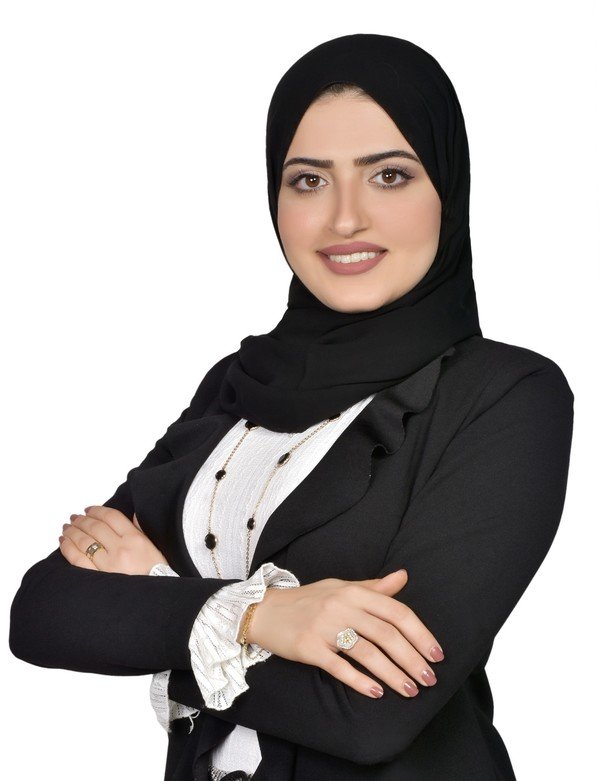 2. Huda Ahli
"She's a sustainability activist"
Huda Ahli was born in the United Arab Emirates, unlike Zaher, Ahli didn't know she wanted to pursue an engineering career as a kid, but she knew that she loved puzzle solving and mysterious TV shows, with Detective Conan as one of her favourites.
Ahli is currently completing her PhD in Plastic Electronics, she describes it as the combination of engineering and material science. She's literally finding new ways to engineer solar cells using plastic in order to apply this technology wherever you go.
"There's still a misconception that if you're a woman in science you can't raise a family, which is not true," said Ahli in an article by Cosmopolitan. "A woman has just as many responsibilities in the household as a man. It should be about how those responsibilities are distributed."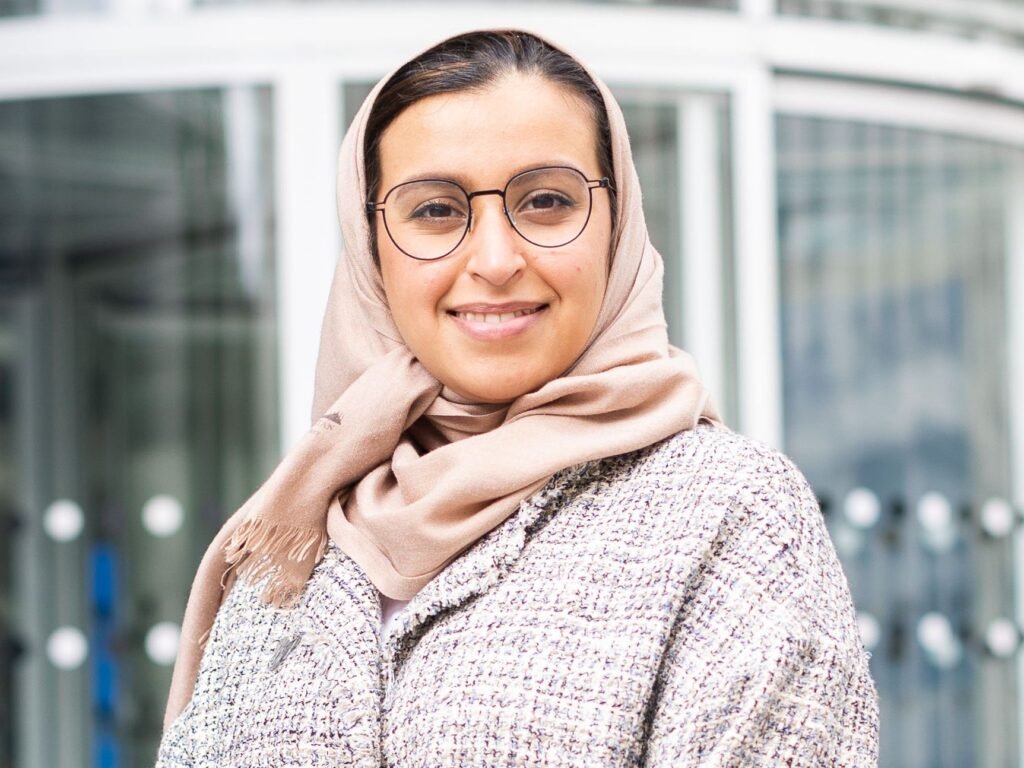 3. Alia Al Mansoori
"The Emirati Space Girl"
Alia Al Mansoori is the Emirati teen who won the Genes in Space UAE competition. She launched her experiment with the SpaceX CRS-12 mission to help study the expression of heat-shock proteins in space.
She is now the appointed Scientific Research Fellow at New York University Abu Dhabi working on developing her research skills and furthering her career as she aspires to become an astronaut.
"I've always wanted to be an astronaut," Mansoori said in a feature on About Her. "When I go to Mars, hopefully I'll be taking an Emirati flag with me and I'll be planting it on the planet."
4. Noor Shaker
Noor Shaker, born in Damascus, Syria had a strong interest in technology growing up. She studied computer science with a major in artificial intelligence at the University of Damascus. After that she left her hometown and went on pursuing a masters in AI and spent 8 years researching machine learning in Copenhagen. Noor was named the Innovators Under 35 Europe in 2018 and today she is the co-founder and CEO of Glamorous.AI. Noor founded Glamorous.AI. to combine the use of quantum physics and machine learning to speed up the process of discovering new and better medicines.
"To all women in #internationalwomenday2021 #keepfighting because a better world for us and for our children is totally worth it," said Shaker in a post she made on Twitter.
To all women in #internationalwomenday2021 #keepfighting because a better world for us and for our children is totally worth it.

— Noor Shaker (نور) (@noorshak) March 8, 2021
5. Mai Khidir
As the founder of Al Sudaniya Mentoring, an organization that mentors and inspire young Sudanese girls aged 17-22 by Sudanese women.
Khidir graduated with a Bachelor of Science in Pharmacology, she worked as a marketing assistant and a conference manager for a life science events company. Shortly after she found her true passion was in helping younger women develop and grow in the area of sciences. In 2014 she achieved a masters in public health at the University of Liverpool, and moved to Sudan to work in the public health sector. Khidir was selected as a leader to represent young women for the Milead Fellowship in Ghana, a program that seeks to develop and promote a new generation of young African female leaders.
Today she continues to spend her energies on mentoring young women in Sudan with the goals to provide them with the tools and resources to become leaders who will make a difference in their communities in Sudan. Her efforts have made a strong connected network of Sudanese women who are sharing their knowledge and skills.
By Judy Chang – YLT Staff