COVID-19 being the biggest event of this year worldwide, taking over our lives and changing the way we live – probably forever, and hopefully taking positive changes post the pandemic. However, some other events happened during this year we should always remember and keep in the back of our heads. These events have created awareness on many important issues, so we've created the following list of things we shouldn't forget in 2020:
1. BLM is not over!
Our generation was marching in the streets, crying for systems to change and demanding justice. Let's not forget that there's a lot that we need to do, starting with listening and learning. What is the Arab community's role in dismantling systematic inequality? Where does it start? Non-black Arabs need to examine our positions in this fight and also start the fight against racism amongst ourselves. Let's not forget (1) Stop using anti-black language. We need to stop using words like "3abeed" to describe black people, and if we hear someone that does, then we need to let them know it's not okay. (2) Recognize the way colorism has defined beauty standards in our culture (3) Push for positive representation (4) Understand you can be Arab and have racial privilege (5) Have conversations with your families and communities about their anti-blackness, even if it's uncomfortable.
2. What happened to Sarah Hegazy is still not okay.
The world lost a strong, outspoken figher in 2017. In 2017, Sarah was famously arrested for raising the pride flag at a Mashrou Leila concert in Egypt. She was charged with "promiting sexual deviancy and debachery". Although eventually freed on bail, Sarah's three month experience in prison had been physically and emotionally taxing, leading severe PTSD and a failed suicide attempt. She lived with PTSD after her arrest, and the trauma followed her miles away to Canada where sought asylum. In her last message, Sarah wrote: "To the world – you were cruel to a great extent, but I forgive". If you're reading this and growing up in an oppressive community, suffering for who you are, waiting for people to catch up and grow into acceptance – we're already here with you. If you're living in more privileged circumstances: speak up and be an ally. Show them you've already caught up and stand beside them. This has definitely been a highlight of things we shouldn't forget in 2020.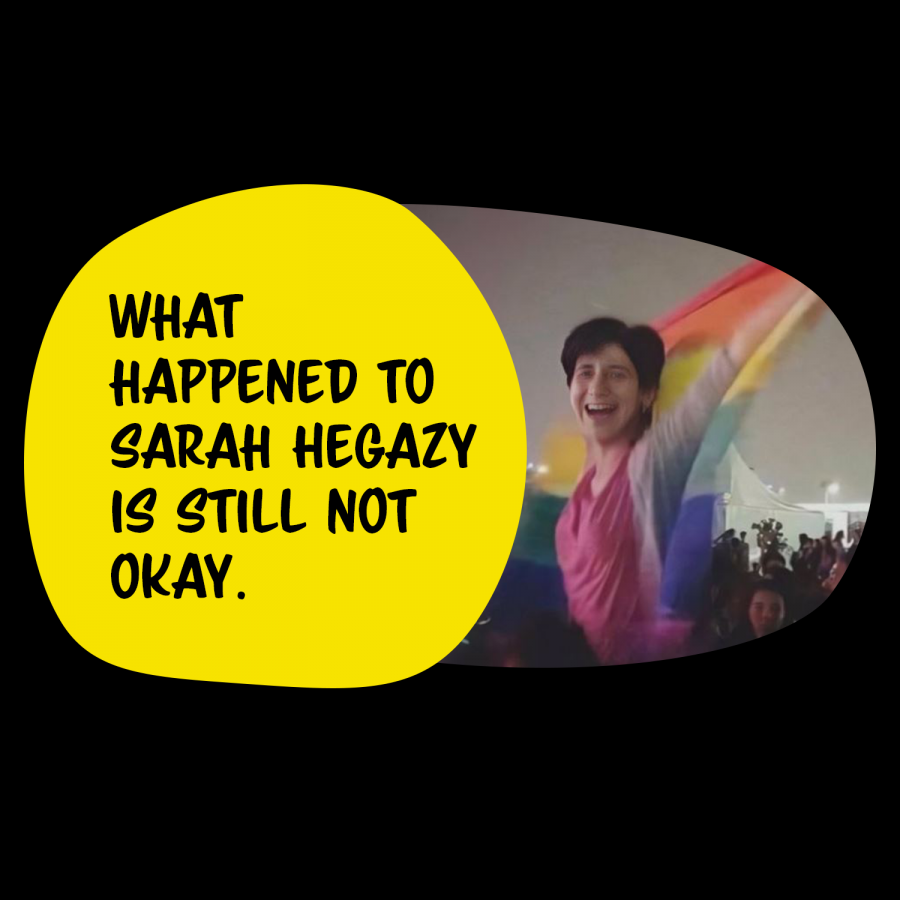 3. Ahmed Bassam Zaki is not just one person. There are still people getting sexually harassed everyday.
This year, the internet has exploded with a wave of outrage and a flood of accusations against rapist and sexual harasser, Ahmed Bassem Zaki, a 21 year old Egyptian man. The Instagram account @assaultpolice has collected over 100+ allegations of harassment, assault and rape, exposing Ahmed Zaki. A public action that has opened an unprecedented movement in the fight for women's rights in Egypt. There are so many stories. Too many of women forced to define themselves by a crime. Stories of women and victims in our communities that get harassed or assaulted. It's sad to remember that Zaki is not an isolated incident. We must always do better.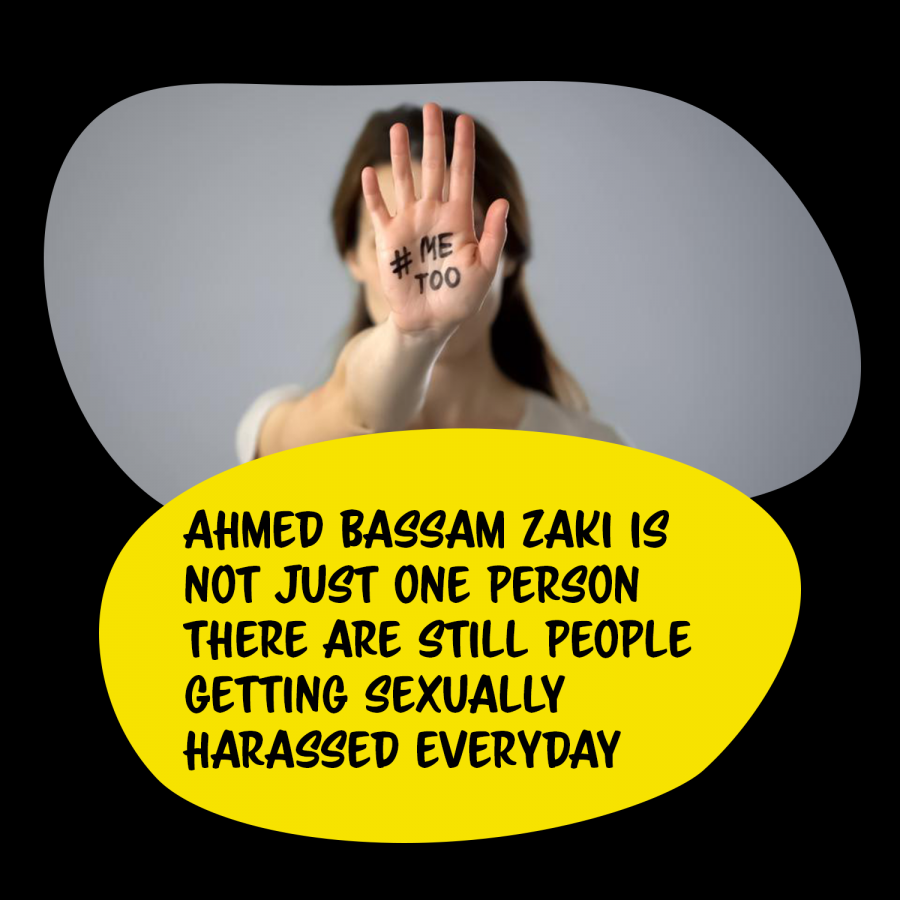 4. Islamophobia Still Exists.
Not too long ago, Jordanian brother and sister were severely beaten and attacked for speaking Arabic in France, two muslim women stabbed under the Eiffel Tower while attackers shout 'Dirty Arabs', "Take of your veil off"'. These are just some of many examples happening around the world. According to our observation, one of the factors that perpetuates islamophobia is media. Some of the ways you can help is by speaking up, signing petitions, and pushing positive representation in mainstream media. Although these Islamophobic events did not gain much media traction, it's definitely one of the things we shouldn't forget in 2020.
5. Lebanon, Yemen, Palestine, and much of the Arab World still needs help.
Lebanon and everything surrounding the explosion. From rebuilding Beirut to those who lost their lives, this was a painful time for many where survivor's guilt was a feeling too familiar for Arabs in the diaspora. Let's not forget that we still need to work together as a community to help people affected by the explosion as well as rebuild Beirut.
Yemen has suffered the biggest humanitarian crisis.They're currently fighting off an epidemic (cholera), pandemic (COVID-19), famine and war all at the same time. Unfortunately, the healthcare system of Yemen has collapsed and they are in desperate need for financial aid. Let's not forget that that we still need to donate to Yemen relief organizations and stay informed on what's happening.
Palestine: We've seen the international landscape change and in a way that has left us feeling vulnerable for our Palestinian brothers and sisters. In a similar light, we also saw Bella Hadid's photo of her dad's Palestinian passport get taken down by Instagram, and also saw the public outrage. Let's not forget to keep educating ourselves and stay informed, and of course, use advocacy as a way to seek change.
The list in the slide is by no means exhaustive. That being said, the takeaway would still be very much the same. Continue to stay informed, advocate, and if we can, try to help in your own special way.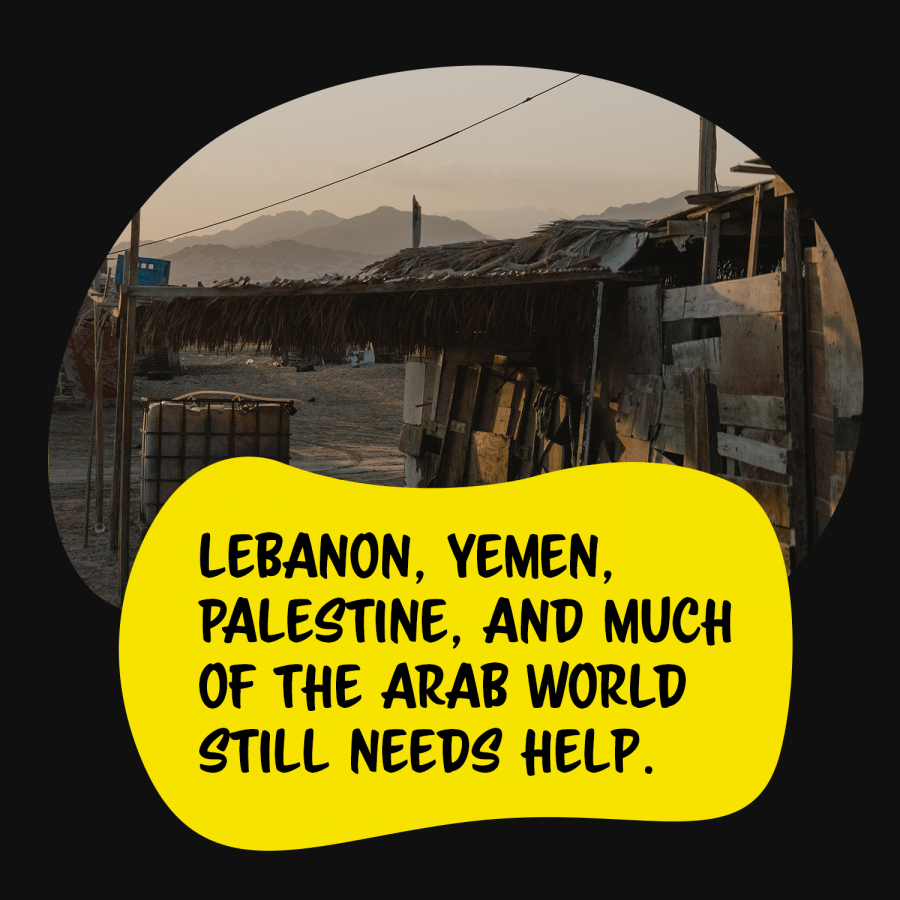 This is by no means an exhaustive list of things we shouldn't forget in 2020, but is a healthy reminder to keep raising awareness, donate our time and money to help people, and keep pushing for positive social change and inclusivity. Let us know in the comment section or DM us what you think!