It can be hard staying home during Valentines day with your significant other and especially during the pandemic. Today we will be breaking down 5 things to do this Valentine's day that are safe. The great thing about this list is that it is not only pandemic approved but also great for if you are quarantining with your partner or spending time with them through zoom.
Movie Night
This is the first thing that comes to anyone's mind when they want to spend Valentine's day with their significant other indoors, and it's honestly such a great idea. My suggestion would be to go to the store and get some junk food; loads of popcorn, cookies, chocolate and maybe even some red wine and start playing some of your guys favourite flicks. A great spin to this would be rewatching movies that mean something to you guys; for example, the first movie you guys watched together would be a great way to re-live memories and specific moments you had together. If you don't live with your partner you can binge watch movies with them through Netflix party and Zoom.
Buy or Send Gifts
This one is great if you know your partner's love language is receiving material things (although history marks no one ever said no to a gift haha!). You can find one or two things that your partner always wanted and get it for each other, bonus points if you guys surprise each other. If your significant other lives with you, you can always buy the gift, wrap it and see each other's reactions first hand as you unravel the items. If you guys do not live together you can always drive up to where they are, leave it at their doorstep or even ship it to them. The most basic gift if you can't think of something is flowers and their favorite chocolate. Extra points if you added a hand-written letter telling them how you feel about them. How romantic!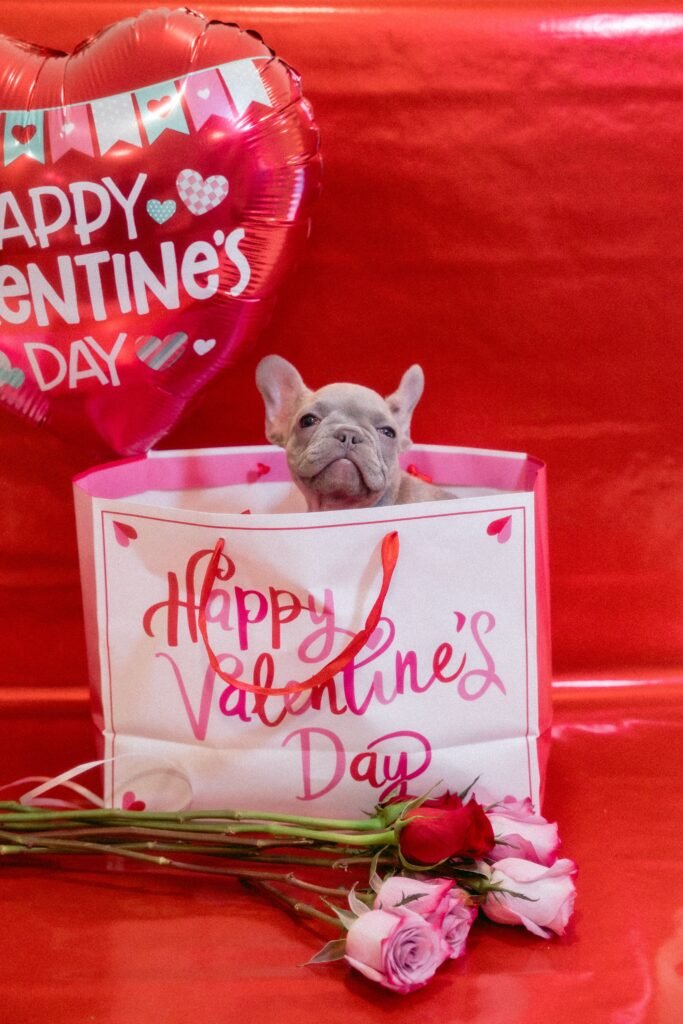 Make a Dedicated Playlist for each other
They say music heals the soul, and that is no exception when you're in the middle of a pandemic. I think if anything, soul healing is much more needed now than ever, and so we need all the music we can get. A great way to show your partner how much you love them is by creating a playlist dedicated to them. This is a great gift idea and activity because next time if they ever feel alone, sad or just want to reminisce over you, they can go back to the playlist. And this is the same for you! It's the small things to do this Valentine's day that really matter.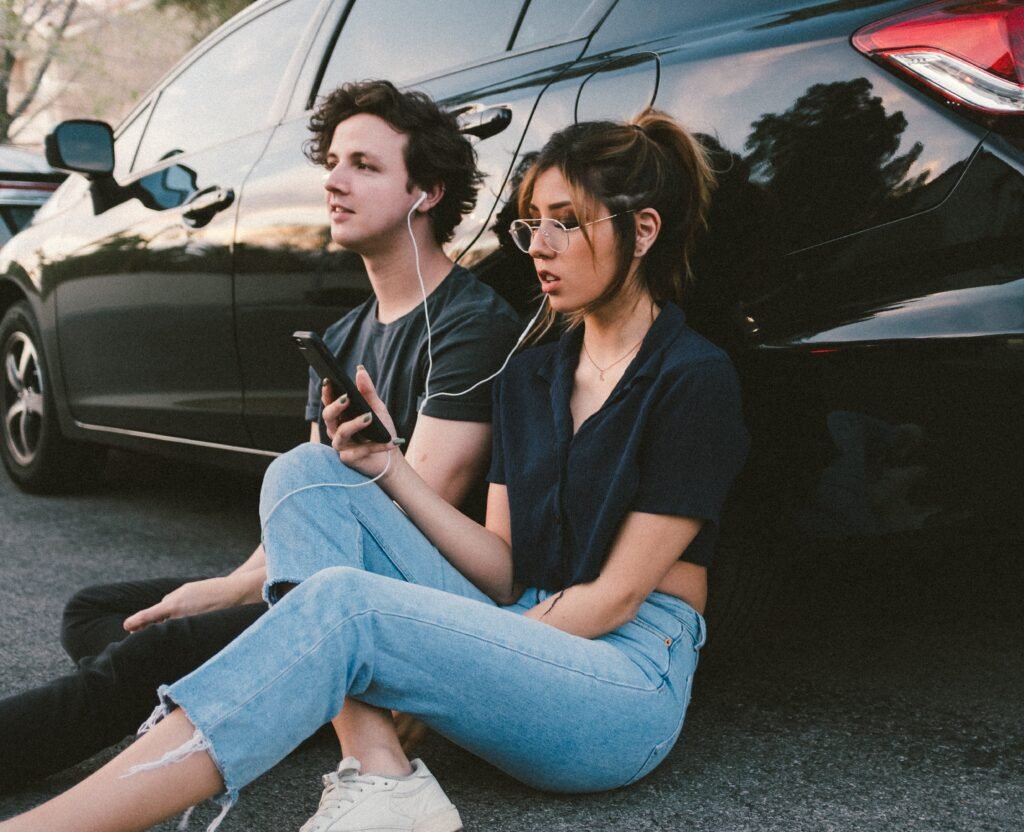 Attend Virtual Events
If you and your significant other miss going to social events and want the social scene from the comfort of your own homes. Brace yourselves because Yalla! Let's Talk has all you guys covered. On February 13th we are having our exclusive Valentine's day event, called Yalla! Let's Talk, Ya Romancy, where you are able to come with your significant other and have a great time. Think of it as a little virtual gathering from the comfort of your own homes that feels like a party. We encourage you guys to come and invite your friends.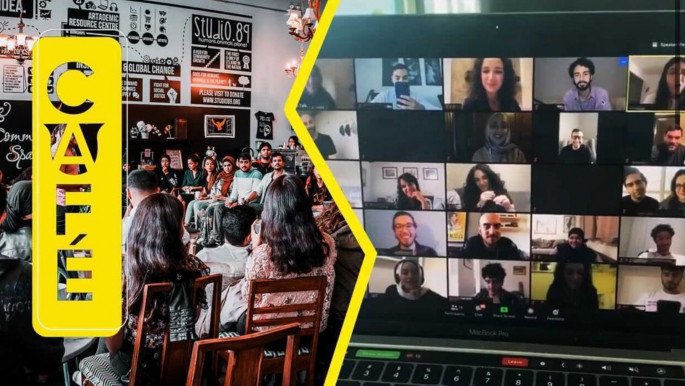 Go on a Night Drive
This one is ideal for the pandemic, especially if you want to go out and get some fresh air but are unable to go to public areas because you still want to be safe. You and your significant other can go through a drive thru, grab a quick meal, and then after go drive around, listen to music; possibly the playlist you guys made for each other earlier. Going on drives and listening to music is also great for your mental health during these difficult times and in general.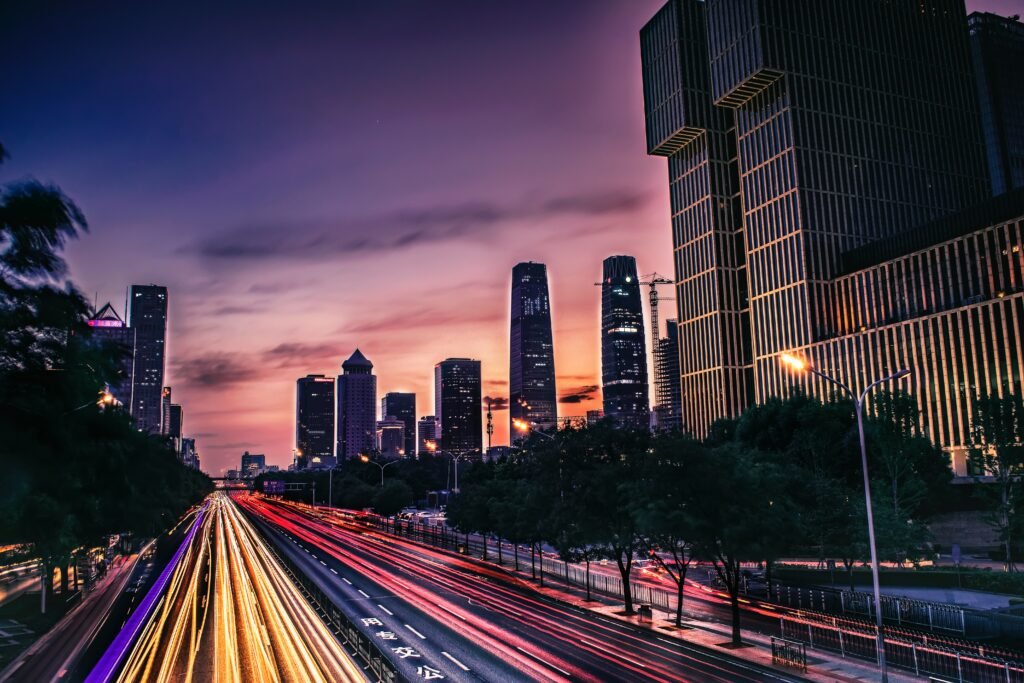 Cook Together
This is one of the best things to do this Valentine's day with your significant other. Whether you live with them or you are in a long distance relationship with them, you can always try out a new recipe together. If you guys have some distance, you can always do this through a video call. It's super easy, all you have to do is just find a recipe that you would like to recreate and make it with your loved one. This can be a great time to use your creative skills and see if your partner is a good cook. Afterall, the way to any person's heart is through their stomach.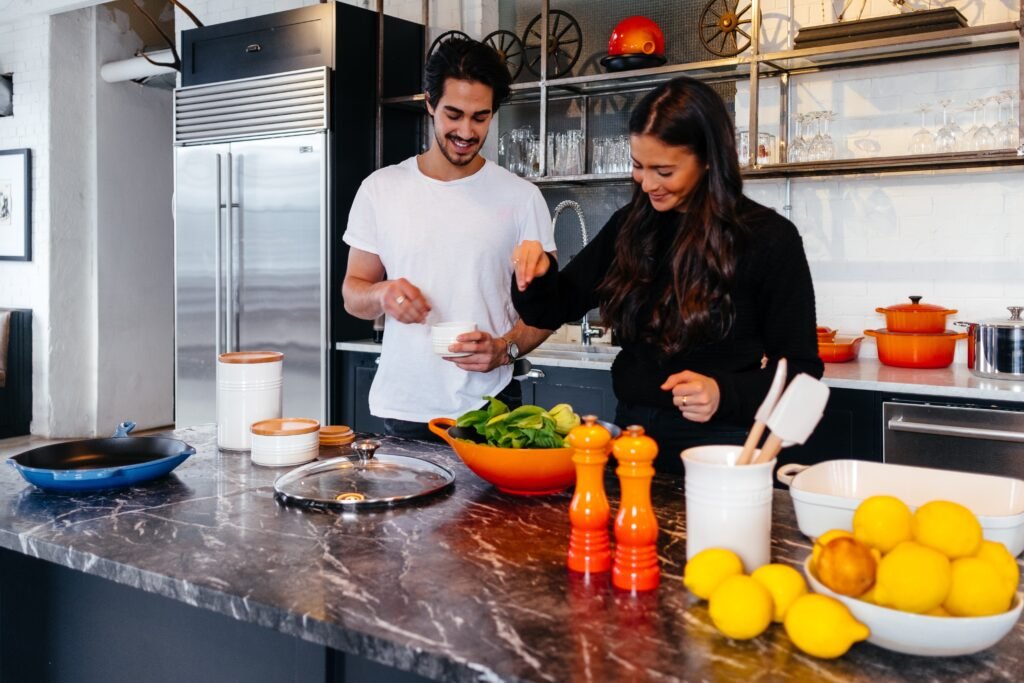 The day of love is just around the corner so here are the top 6 things to do this Valentine's Day with your significant other if you want to spend it with them in the middle of a pandemic. These things are still very sentimental and intimate but they are also very safe and Covid-19 approved.
by Mariam Asif – YLT Staff
@marr_2000