Tomorrow is the last day of Pride month, but let's be real, pride lasts all year. So in honor of pride life, here are 7 LGBTQ+ Arabs you should know about.
1. Ahmed Shihab-Eldin
If you're on social media, you know Ahmed Shihab-Eldin. This incredibly charismatic journalist has sparked thousands of conversations and consistently raises awareness on Palestine and many social issues. Ahmed is a Kuwaiti-American of Palestinian descent who has formerly worked at the Huffington Post, VICE, and Al Jazeera Plus. Through his work, with over 200 000 social media followers he is actively breaking down the negative connotations surrounding several topics including LGBTQ+ rights. He was also on GQ. He's got style too!
2. Nano Talrose
If you don't know Nano Talrose yet, then boy are you in for an amazing surprise! Nano is an upcoming Canadian-Lebanese artist that talks about his own love stories through music. To hear the lived experiences of LGBTQ+ Arab and the secret love that he had to endure is powerful and the representation we love to see. Nano has already released three different singles – his debut single Stay Quiet in August of 2019, and then Talk You Down and Strangers.
3. Amna Ali
Amna Ali describes herself as a third culture kid originally from Somalia, Yemen, and the UAE. She is articulate, smart, cool, and kind, and does everything she can to bring LGBTQ+ issues to light and break negative stereotypes. Amna is a Black-Activist and has a separate Instagram account called 'Black Arabs Collective' which promotes and amplifies voices of the Black-Arab community.
4. Dalia AlFaghal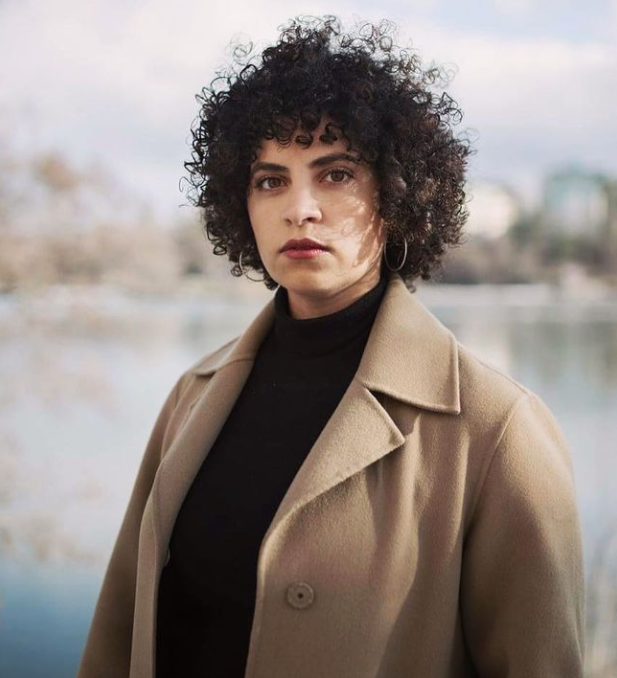 Dalia Al-Faghal is the realest. An Arab Agender Queer activist, Dalia has consistently posted about LGBTQ+ rights, and has done everything in her hands to break the negativity surrounding LGBTQ+ individuals within the Arab community, and diaspora. She is also known for her inspirational coming out story, and is publicly known as the first Egyptian woman to come out in 2015.
5. Ana Masreya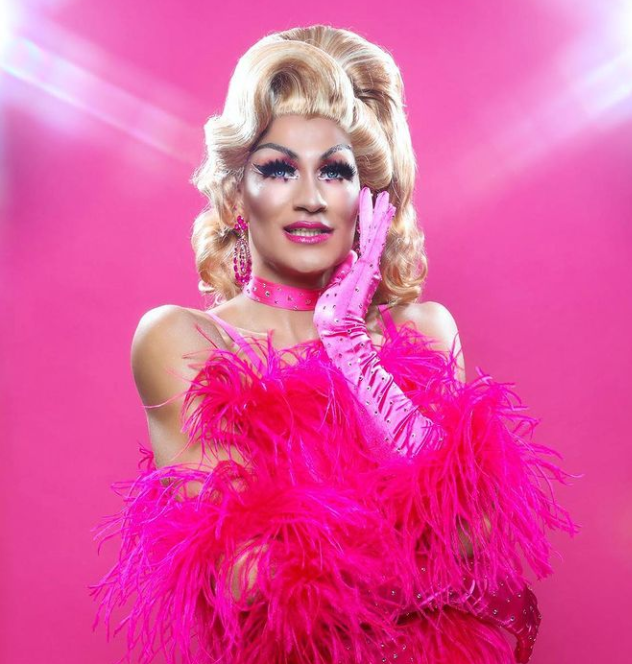 Ana Masreya is the QUEEN. This Egyptian drag queen is someone you need to follow (and also watch her shows!). From dancing to Nancy Ajram on the streets of New York to her signature Ruby dances, Ms. Ana Masreya is an Arab icon in the New York City's gay nightlife, launching New York's first Egyptian-inspired cabaret. The show has become a community hub for Arabs in America as it celebrates Egyptian culture.
6. Zaher Saleh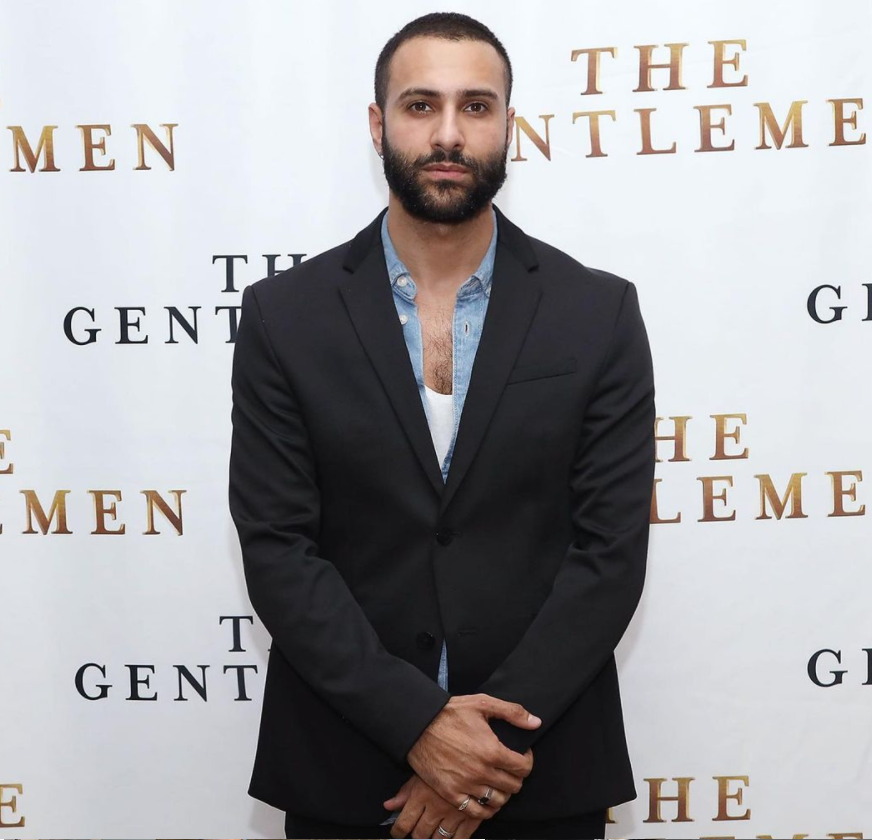 Zaher Saleh is a Star Academy LBC Alumni, an established artist in his own right, and a down-to-earth human being. Born in Lebanon to Palestinian refugee parents and raised in Canfield, Ohio, he spent his summers as a teen with relatives and eventually attended high school and college there. Zaher recently released his latest project "Kezbeh" (or Lie), telling his personal story as a gay Arab man struggling to reconcile his personal liberties, sexuality, and love life, with his faith, family and personal beliefs. His song was breathtaking and a story that many LGBTQ+ Arabs can relate to.
7. Anasimone George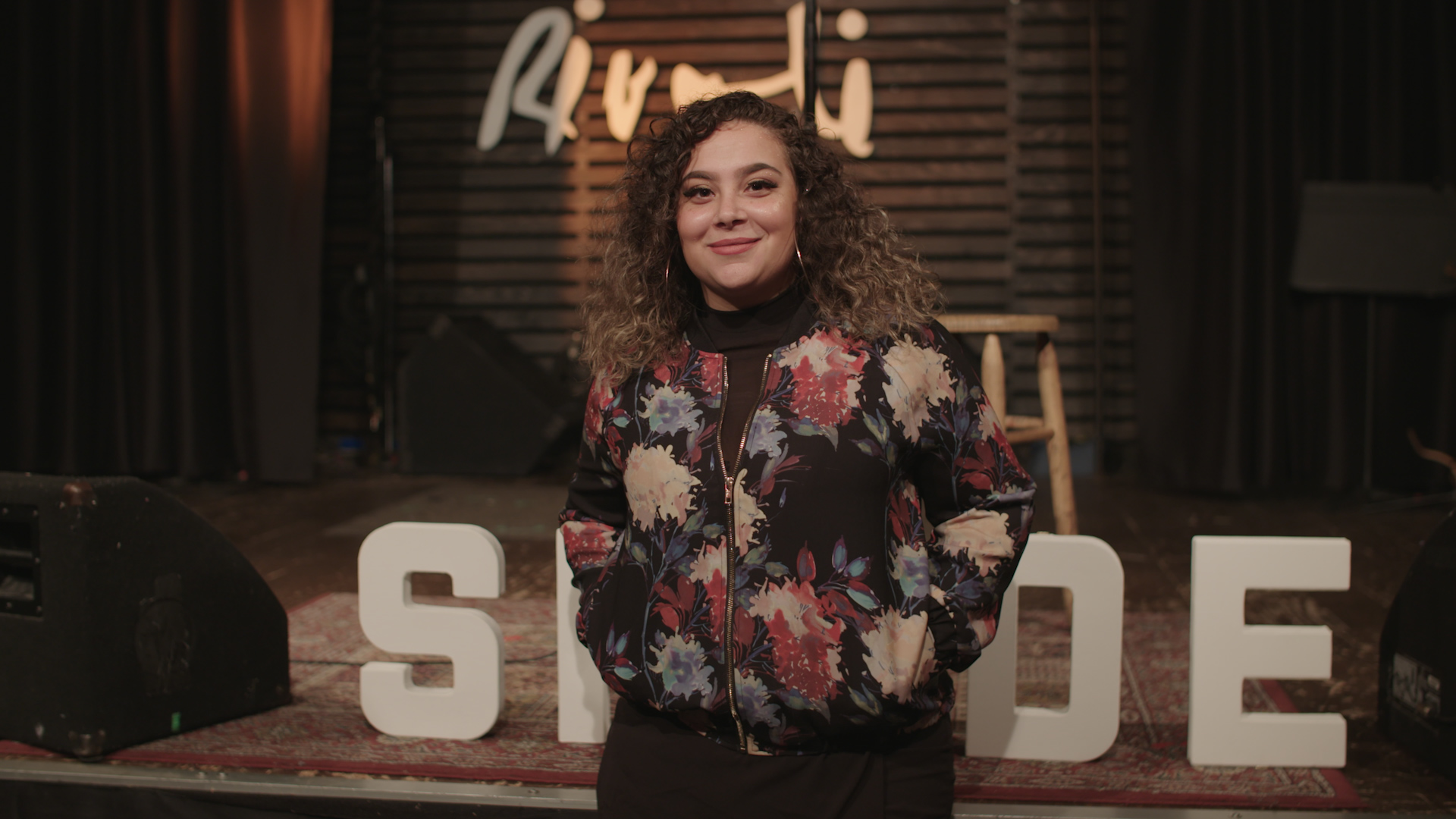 Anasimone George is funny and a change maker. She is a stand up comedian who has been described as "raucous, engaging host with a big head of curls" according to the 2018 issue of Fashion Magazine. At the same time, Anasimone is also all about diversity and equity. She has created a comedy night in Toronto called "Shade" – There, she puts the spotlight on diverse comedians from all walks of life.
Without these powerful Queer Arabs, a lot of LGBTQ+ Arabs would still feel closeted and might never see hope to come out. With the constant push that these individuals make in the society of being more open-minded, we can certainly predict a more inclusive present and future for individuals from all walks of life.
by Mariam Asif – YLT Staff
@marr_2000