TikTok has taken the world of social media apps by a storm. It has beat competitors like Instagram, Twitter, Facebook and Snapchat by being the most used app for the younger generations. Not only that, but it is finally showcasing entertainment that many other social media apps are refusing to show. A lot of social media apps like Instagram and Facebook are more about communication and branding services than pure content creation and entertainment. This is why TikTok has slowly become the most preferred app by millions of users around the world. You don't hear people saying they want to be Instagram famous, or Snapchat famous anymore but you might have heard people say that they wanted to be TikTok famous.
TikTok has also done an incredible job highlighting and emphasizing different minority groups, including the Arab community. Most other social media apps don't actively share content catered to a specific group of ethnic people, but are typically more focused on celebrity influence and brand endorsement deals. Many users who use TikTok have made a conscious effort to develop safe platforms where people from diverse backgrounds can feel welcomed and prideful of their roots and culture. When it comes to representing the Arabic community there have been many positives and some perceived negatives as well. This is just one of the reasons for the good and bad of Arab TikTok.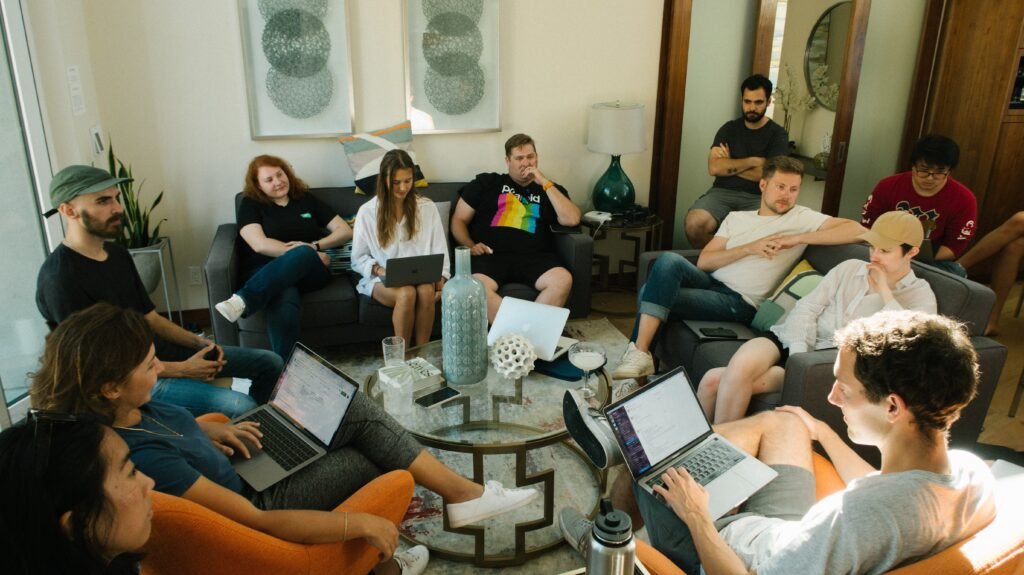 There have been a lot of positives that have come from Arabs creating TikTok videos. One of the things that people love is short relatable comedic skits that they can laugh at and relate to. These are usually generic things that happen in typical ethnic households that every Arab can relate to. These short skits mention everything from parenting styles, to food, culture, music, parties, you name it. In western societies where Arabs sometimes face difficulty fitting in fully or feeling included, these short comedic skits can make many people, especially from all different ethnicities and cultures, find common "funny struggles" and be able to relate to each other.
Another way TikTok has embraced Arabs is through their music. Music is a big part of a lot of different cultures and the Arab culture is no exception. People are creating dances to top featuring artists like Nancy Ajram, Haifa Wahbe and Mohammed Ramadan. One of the best parts is how accepting the community has been to individuals outside of their bubble who have also been participating in creating dances and singing along to the featuring artists. It is a great way to showcase how amazing arabic culture is from their music and to their dances. A wave of non-Arabs have been happily dancing to music and replicating iconic dances, and the Arab community has been very accepting of this; the more the merrier. These are the positives of how TikTok is affecting the Arab community.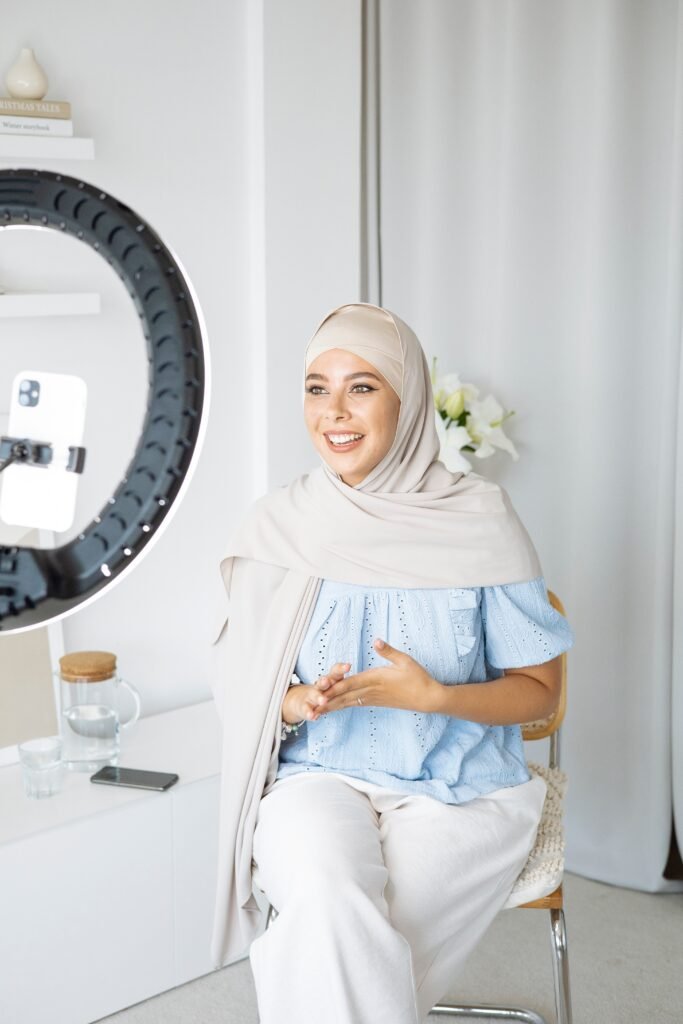 Tiktok has created a community for almost every type of Arab to exist. This includes Christian Arabs, Muslim Arabs, LGBTQ Arabs, biracial Arabs and so many more. TikTok has been very welcoming towards accepting all types of Arabs, but there are still some that are just not accepted and are constantly feeling like they are being judged and getting hate for who they are. Many Muslim and Christian Arabs from the LGBTQ community have started creating TikToks about how they consider themselves religious, but also choose to love others of the same gender. While some people were supportive and accepting, many individuals were not and have flooded the comments of these videos saying they are not accepted by the community, and that they should change their mindset. What people need to learn is that everyone is different. What we need to do is either accept it or respect it. The good thing is that there are a lot of Arabs from the younger generation that are more accepting and have these individuals' back by commenting things like "love is love". There is a lot of good and bad of Arab Tiktok.
These are just a few of the pros and cons of how TikTok is affecting the Arab community. The takeaway is that it has done a great job representing different minority ethnic groups, allowing people to come together to create a community that for the most part feels safe and secure. It is still a work in progress but one thing we can continue to do is if there is any group of individuals that we feel like are not being heard, or are being misrepresented or even treated horribly we need to step up and fight for them. At the end of the day we are all human and we would want someone to do the same for something we identify with or believe in ourselves.
There are a lot of good and bad of Arab TikTok but one thing everyone can agree on is how TikTok is actively working on promoting various ethnic groups because it lets individuals feel represented and gives them a sense of security. This way, we continue to learn and educate ourselves about people that are different from us and be aware of the various cultures that exist among us.
by Mariam Asif – YLT Staff
@marr_2000