StartMENAUp is a blog page that showcases inspiring stories of entrepreneurship from the Arab world. The blog's main goal is that if the stories showcased gain the light that they deserve, StartMENAUp would want to transition into a full blown organization that can help these businesses and possibly provide funding. The hope is to transform this brand into an organization that goes way beyond just blog posts. With that being said, I had the pleasure of talking to Hani Azzam, the creator of the organization to see where his inspiration came from and what he has learned from creating this platform.
1. What was the story behind founding StartMENAUp?
The idea behind StartMENAUp has a long trajectory, we have to start way back. Growing up I was raised by entrepreneurs, but I didn't really think that was a path that I would be interested to take. I was more focused on diplomacy, so I can later work for an organization like the U.N. I had the opportunity to work in Palestine when I graduated, and while I was there I had the chance to connect with various different entrepreneurs. I found the community there so inspiring; people that were starting their own companies, and investing in startups etc. They really had a sense of agency, and hopefulness for the future of Palestine. That is what led me to catch the entrepreneurship bug, and has dictated my career goals since then. I moved back to America after a year, and I joined an early stage startup in travel tech which was completely unrelated to the Arab world. I always had this underlying desire with Palestine, and to stay connected with their startups, and community. After working there, getting comfortable and when the company grew I had a little bit more free time after work, I was able to start my own brand. 2020 was the year I decided to connect back with the community that I loved in Palestine. The pandemic really did open up an opportunity for me.
2. What is your favourite story you have ever posted on your page?
I was thinking about this, and it was impossible to pick a favourite. I mean each one is so special, and I only feature stories that truly inspire me and I love all of them. I think with all of them there is a story and you can learn alot about them. It has given me the opportunity to learn new things that are going on in the Arab world that I had no idea about. I also just love the process of being able to talk to inspiring Arabs who are taking over the business world.
3. What is your #1 tip to aspiring Arab youth who want to start their own business?
This just doesn't go for Middle Eastern youth, and there are probably way more experienced people that you can go and get advice about fundraising, recruitment, and finances. My advice would be that when it comes to starting a business, the biggest obstacle is your own confidence, or lack thereof. Push yourself to the limits, take action, just do it, and good things will happen to you. The analogy I like is 'driving is always better than drifting'. The first step is to just start.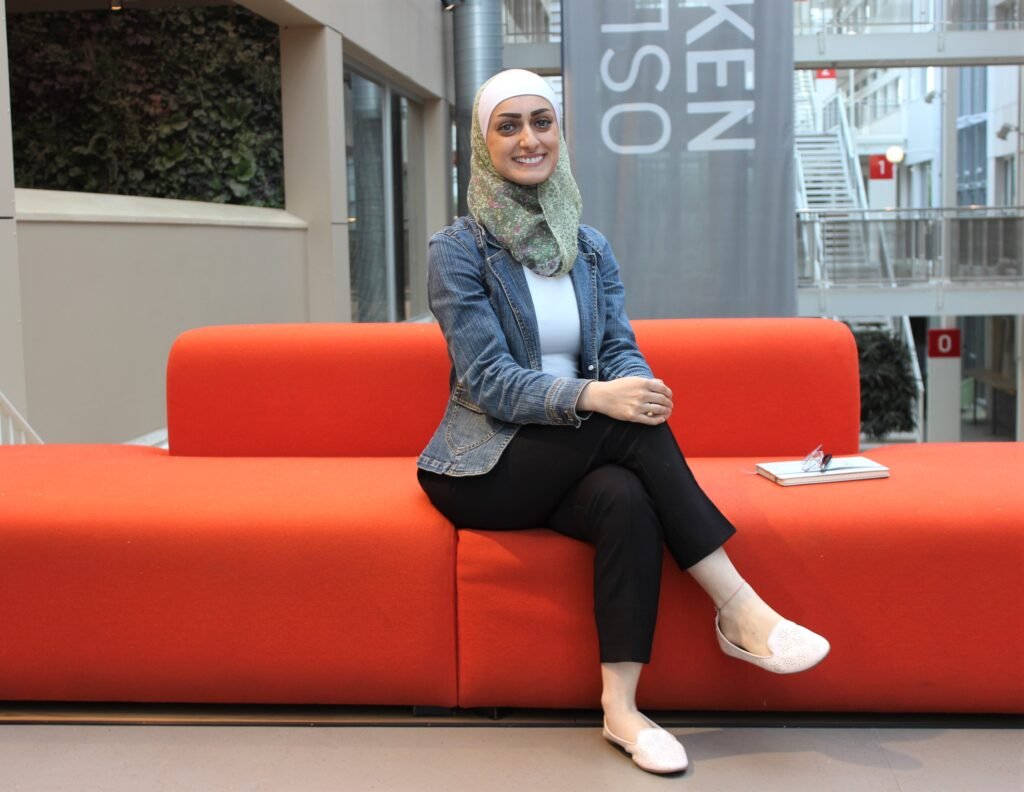 4. How can people interested in entrepreneurship in the Arab diaspora can connect back into the MENA startup ecosystem?
We are so lucky to have these conversations right now, and it is much easier to build and create connections within the Arab world even if you do not live in it. There are some really awesome tools and companies that are actually handling this really well. One of the ones that comes to mind is an organization called 'Minara' that helps young coders in the Middle East be paired with high level individuals working in North American software companies.
5. What keeps you going and motivated with StartMENAUp?
It all goes down to when i'm sitting down and interviewing someone, and the conversations i have with people just leaves me so energized. My mood is noticeably better after being able to conduct these interviews with these people. I'm just happy that I am able to deliver the story, and people seem to love it.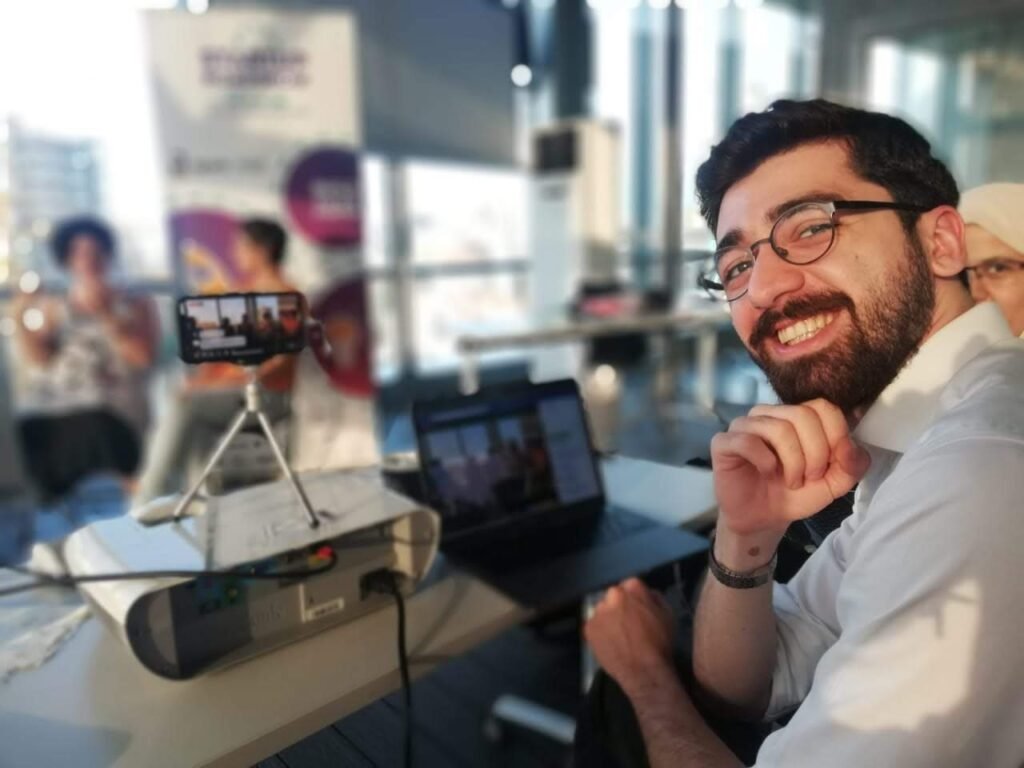 6. Do you think there's a stigma or hesitance to people starting their own businesses in the Arab community?
I think it's hard to generalize the community. There's always going to be a stereotype that older generations might push their kids to more traditional career paths like doctor and engineer. I think at the same time I do know that Arabs are no strangers to entrepreneurship. I mean I see so many Arabs that come here to North America, and open up their own store, or a gas station. These are all examples of great businesses, and making money on their own.
StartMENAUp is truly doing an incredible job noticing entrepreneurship in the Arab world. You can connect with Hani Azzam on LinkedIn or simply explore his blog page and deep dive into some of the stories he was talking about in greater detail and be left truly inspired.
By Mariam Asif
@marr_2000